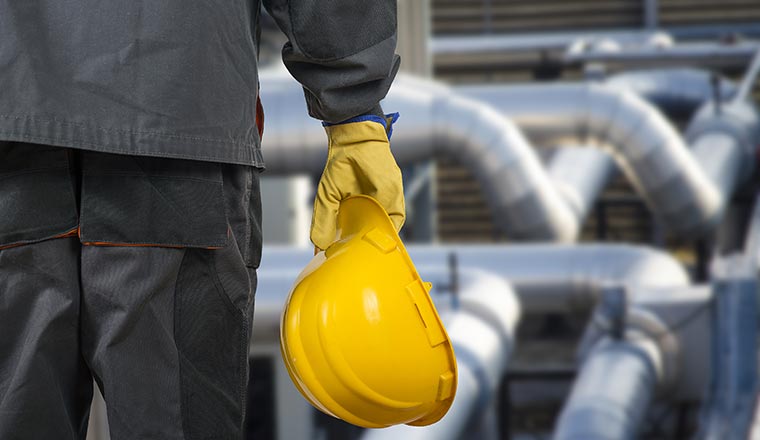 RingCentral UK has been selected by Arco, a Safety Company, as the foundational technology for its new National Customer Engagement Centre.
RingCentral's Contact Centre solution will be deployed as part of an ongoing Arco strategy of business investment with the aim of moving towards agile cloud infrastructure and process.
RingCentral Contact Centre is an omnichannel solution that helps Arco's customers choose their preferred method of communicating including voice, chat, social media, SMS, email, and more.
The platform includes intelligent IVR and self-service options that are tightly integrated with smart routing functionality to help customers connect more quickly to the advisor who can best handle their needs.
It also includes tools to help Arco optimise staff scheduling, improve contact-centre efficiencies and generate surveys for customers.
"RingCentral offers us a best-in-class unified communications platform that will help us to continue delivering exceptional customer service across more communication channels," said Sacha Redman, Customer Experience Director for Arco.
"This project is part of a wider £30m program of investment within our Digital First initiative that will ensure we are continually meeting our customer expectations when it comes to the selection and delivery of the right safety equipment and related services."
The new Arco National Customer Engagement Centre in Hull will be staffed by customer service specialists who will manage sales enquiries and orders, as well as support customers with product advice and order tracking.
"Arco offers a great example of a forward-thinking business that has embraced the omnichannel approach to customer engagement that encourages customers to interact via the method they feel most comfortable with," said Steven Rafferty, Regional Vice President of Enterprise Sales, EMEA at RingCentral.
"The upcoming RingCentral Contact Centre deployment provides an open and flexible platform that will help Arco to adapt to modern retail imperatives and enable innovative new technologies such as AI and bots."
The full deployment of RingCentral Contact Centre is expected to go live at the new Arco National Customer Engagement Centre in July this year.
To find out more about RingCentral, visit: www.ringcentral.co.uk
---