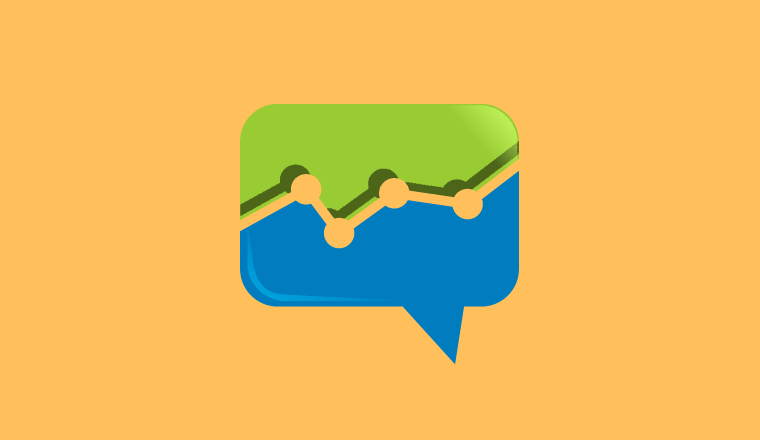 CallMiner has announced that Eureka Xchange, the speech analytics industry's first open application exchange, has been further enhanced and is now available in all regions for customers using its cloud-based analytics platform.
As CallMiner grows its footprint in the United Kingdom and Australia, Xchange access becomes increasingly important to provide global Eureka users with pre-built analytics categories to accelerate speed to intelligence.
Eureka Xchange can be accessed from CallMiner's online community, Engagement Optimization, and provides users of CallMiner Eureka access to download new analytics categories.
These new categories leverage Artificial Intelligence (AI) to automatically tag customer interactions for various behaviours, events or characteristics. This enables the CallMiner Eureka user community to save time and resources using categories that can be customised to customer needs for rapid business insight.
The expansion of Eureka Xchange builds on the ecosystem of content generated by CallMiner experts, customers, Engagement Optimization members, and CallMiner partners. This community enhances the capability of Eureka speech analytics and empowers users to optimise customer experience and drive better business insights.
"Eureka Xchange extends our investment in the value of community. Allowing our clients around the world to leverage shared innovation and insight will help them with acceleration of time to value, reduce costs and provide a platform to share in best practice," said Frank Sherlock, General Manager UK at CallMiner.
For more information on Eureka Xchange, visit: www.callminer.com/products/eureka-xchange
---