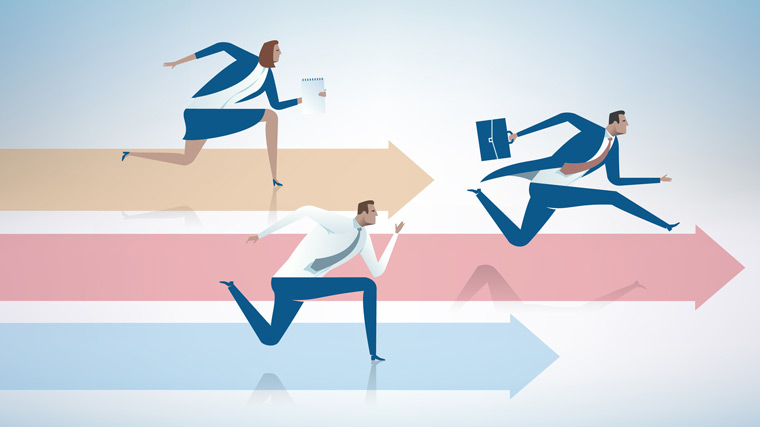 Utilities businesses are some of the most heavily regulated and standardised in the world. As their offerings such as water and electricity are basic essential services, they often don't have obvious points of differentiation and it can be difficult to stand out from competitors.
To attract and retain customers, they must instead consistently deliver best-in-class service and operate in a way that reflects the preferences of their consumers. One such example is the use of omnichannel by Northumbrian Water.
Northumbrian Water is one such business dedicated to creating a positive experience for each of its customers, and is working with Genesys to achieve the highest standards of customer service and empower its staff to create to stand-out customer experiences.
Genesys and Northumbrian Water recently announced their partnership to transform the utility company's customer experience offering. This partnership includes a project that involves replacing legacy customer service infrastructure with Genesys customer experience software solutions including Customer Experience, Workforce Management and Reporting & Analytics.
Soon through the Genesys Customer Experience Platform, Northumbrian Water will be able to consolidate customer contact channels into one omnichannel platform. The result will be a single architecture that brings several contact centres together, a new knowledge management system and the introduction of enhanced self-service capabilities.
What will omnichannel look like for Northumbrian Water customers?
In the near future customers will be able to get in touch any way they choose, and Northumbrian Water staff will be able to help them immediately. That means that as a result of omnichannel, whether they get in touch over chat, Twitter or email, staff will have the right tools to answer customer queries first time in more cases.
The new system will also eliminate the classic bugbear of having to repeatedly give details while on the same phone call or chat query.
Nigel Watson, Transformation Programme Director, Northumbrian Water, outlined that he hopes that this would help reinforce that its customers are the company's number-one priority and with this new platform, they are able to give them the best experience possible.
Northumbrian Water will also be able to unite contact centres virtually, improve reporting, optimise workloads and boost customer satisfaction across the board.
Staff will also be given a boost through new workforce management software, which will help the business to meet peaks and troughs, all the while reducing customer wait times.
New reporting and analytics will also help Northumbrian Water wield customer feedback and satisfaction data to mine for insights. So, from that information, they can make positive changes and amends to the business and the customer journey, based on data about how well the company is serving its customers.
Genesys believe the most forward-thinking companies have long understood that offering an outstanding experience is critical to successfully operating in a world in which consumers are more informed and more demanding than ever before. This project demonstrates and underpins Northumbrian Water's dedication to providing a best-in-class customer experience.
This blog post has been re-published by kind permission of Genesys – View the original post
---