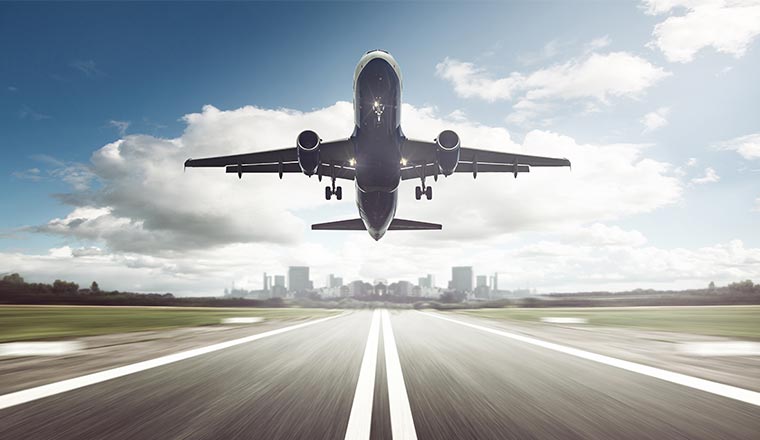 With DigitalGenius KLM combines the best of human interaction and artificial intelligence to create great experiences for its customers.
Making Technology Human
Every week KLM receives around 100,000 mentions via social media, and this number is still growing.
A dedicated team of 250 social media service agents personally engage in 15,000 conversations in 10 different languages every week. A personal approach is extremely important to KLM as it defines its social media service and brand.
DigitalGenius brings practical applications of deep learning and artificial intelligence into customer service operations of leading companies.
Its Human+AI Customer Service Platform combines the best of human and machine intelligence, enabling companies to deliver on increasing customer expectations.
For more information Check out this Video
"This deployment of DigitalGenius is a prime example of what companies can do to take the next step in customer service and empower their human agents with practical AI." Mikhail Naumov, CSO, DigitalGenius
The Challenge
250 agents – On Salesforce Service Cloud, operating on industry-leading customer commitments and SLAs.
Rapidly growing text-based volumes – Due to seasonality and opening up new communication channels like Messenger and others.
Manage personalisation – While handling a greater volume of questions faster and more accurately, without increasing team size.
The Solution
Predictive Case-Intelligence – DigitalGenius automatically routes cases and predicts case metadata like tags, classes and reason codes.
AI-Enabled Answers – When an agent receives a new question, they are also presented with an AI-suggested response to save time.
Multilingual & Omnichannel – The AI is trained on historical logs using a deep learning algorithm that works in any language on any channel.
The Results
By adding DigitalGenius Human+AI to their Agent Console, KLM was able to increase efficiency of its operation and support growing volumes on new communication channels like Messenger. The DigitalGenius system was deployed in English and Dutch, and is supporting rapidly increasing volumes of messages every day.
To find out more, visit www.digitalgenius.com
---