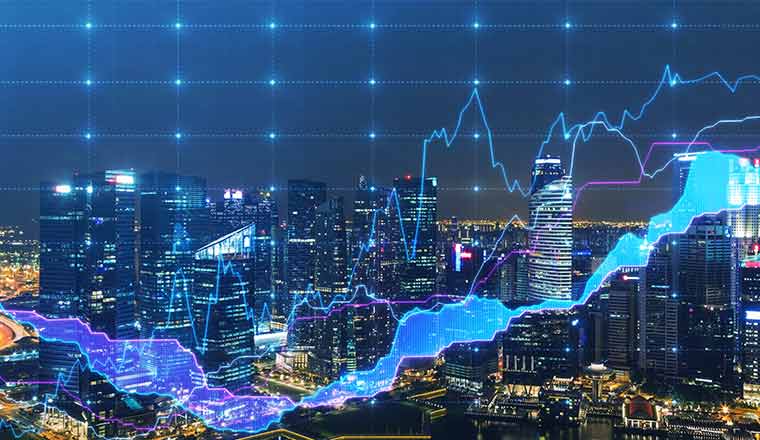 A crowded IVR menu with no room for additional automation options, a high transferred call rate, increasing pressure on resources to do more, and a mandate to provide an outstanding customer experience led a major UK-based financial services leader to develop a natural language application to better serve its customers.
The company provides a wide range of banking and financial services with a focus on personal and commercial customers.
Annually, they receive over 100 million calls among their 13 call centres.
Solution
The natural language project was the driver to get funding to engage with Cyara.
The natural language project delivered new functionality and had high visibility within the bank.
The stakeholders decided to go with automated testing to meet the project's five-week testing timeframe and bring the project online as soon as possible.
Now that the natural language project is over, the company continues to use Cyara Pulse, Cyara Cruncher, and Cyara Replay regularly for testing and monitoring.
Benefits
Cut testing time by more than half
Cut the number of testers needed from 15 to 4
Cut average hold time by 14 seconds
Reduced call transfer rate to between 8 and 10 percent
Raised customer satisfaction scores for the IVR by 15 points
"We had been looking on and off for quite a few years to find a tool that would take the pressure off our resources. We found it with Cyara." -Senior Manager, Telephony Automated Services Team
Highlights
Annual call volume over 100 million calls
A crowded IVR menu left no room to automate additional options
High internal transfer rate causing customer frustration
A move to natural language required testing over 1,000 test scripts
To find out more, visit https://cyara.com
Published On: 9th Jan 2018 - Last modified: 26th Feb 2019
Read more about - Archived Content
---