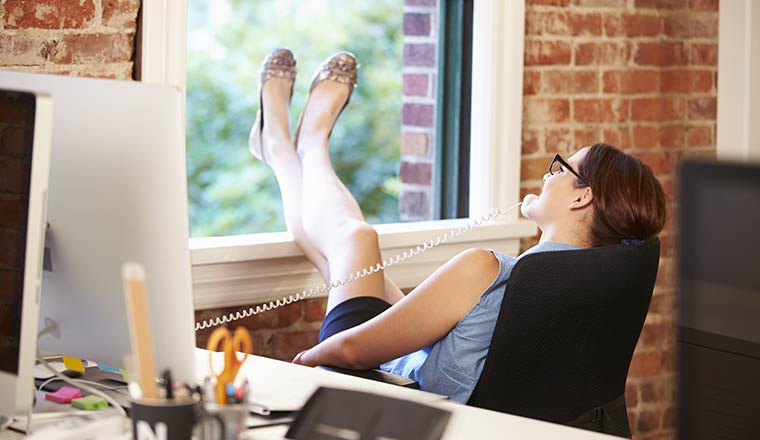 Increasingly, the customer care industry is teaming up with technology to focus on delivering seamless and effortless customer experiences.
But our industry often promises a better omnichannel experience and improvements to the customer journey, while in reality, many companies fail to deliver.
While customers have more options than ever for outreach, their journey often ends in a disjointed experience filled with tedious repetition. We need to think about the investments we make in these channels, and how to reduce the friction between them.
A true omnichannel experience should enable customers to move effortlessly from one channel to the next while retaining context the entire time.
To build a truly effortless customer experience, consider the following tips.
1. Analyse the Customer Journey
Take a look at the customer journey and figure out how to address issues before they evolve into problems. The more you can predict and resolve problems upstream, the better shape you will be in downstream. Take the time to really optimise your customers' journeys. You should constantly assess and reaffirm that customers are being directed to the correct channel for the issue they need to resolve.
2. Follow up With Customers
Collect feedback and follow up with customers who give your customer service experience a poor score. It can be very insightful to learn about customer pain points, and it will provide you with the information needed to improve the customer journey.
3. Apply AI — Intelligently
Working with the latest technology can help you optimise the customer journey and automate customer care, but it's important to remember that not all AI is created equally. You need to make sure your organisation is connecting the dots between technology capabilities and business goals.
This blog post has been re-published by kind permission of Interactions – View the original post
To find out more about Interactions, visit their website.
---