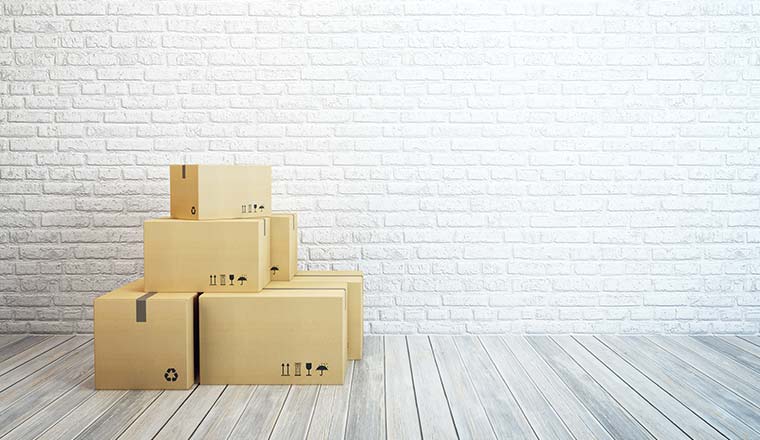 NICE inContact have announced that a global consumer electronics powerhouse, that ranks in the top global brands and the top most respected companies, has selected NICE inContact CXone.
The company is moving more than 500 agents to the modern CXone cloud customer experience platform, which will replace an outdated premises-based system.
CXone Omnichannel Routing enables the company to meet its objectives to transform customer experience and reduce customer effort by empowering true omnichannel experiences, and providing modern self-service options.
By delivering a unified, personalized view of each customer, expanding reporting capabilities and improving cost-effectiveness, CXone addresses challenges the company faced with inflexible on-premises technology.
NICE inContact CXone Omnichannel Routing empowers companies to seamlessly connect customers to the right agent across any channel and optimize the customer experience across all channels.
It met the customer's wish list for tools while demonstrating outstanding ease of use – the customer found Automatic Contact Distributor (ACD) / Interactive Voice Response (IVR) customization easier and simpler than other solutions.
Large contact centers are increasingly turning to NICE inContact CXone to transform customer experiences based on its proven scalability, reliability, security and functionality.
CXone is an extensible, elastic open cloud platform that provides flexibility, enables integration with CRM, other enterprise data and systems or custom applications, and supports rapid and ongoing innovation to differentiate service offerings.
Customers who select NICE inContact CXone are looking for a robust contact center solution to help them win in the experience economy by delivering exceptional customer and agent experiences that attract and retain customers and grow revenue.
CXone is an integrated and open cloud customer experience platform which enables customer service agents to respond faster and act smarter, delivering a smooth omnichannel customer experience.
CXone brings together Omnichannel Routing, Workforce Optimization, Analytics and Automation and Artificial Intelligence on one enterprise-grade, cloud native platform.
"We're delighted CXone was chosen by a world-leading technology innovator and venerated global brand," said Paul Jarman, CEO of NICE inContact.
"To compete and grow in the experience economy of rising expectations and constant change, organizations are looking to transform exceptional customer experiences into market share gains."
"Companies need a flexible technology platform that is agile and easy to use within customer experience functions."
"CXone empowers organizations with all the tools and resources they need to provide fast and smart omnichannel customer service, helping them achieve their business goals."
NICE inContact CXone is the leading cloud customer experience platform. Only CXone unifies Omnichannel Routing, Omnichannel Analytics, Workforce Optimization, and Automation & Artificial Intelligence – providing a seamless customer and agent experience – as part of one enterprise-grade, cloud native platform.
With its Open Cloud Foundation, CXone powers rapid innovation via open APIs, leading scalability and reliability (guaranteed 99.99 percent uptime), and carrier-grade connectivity (guaranteed voice quality).
To find out more about NICE inContact, visit: www.niceincontact.com
---
---