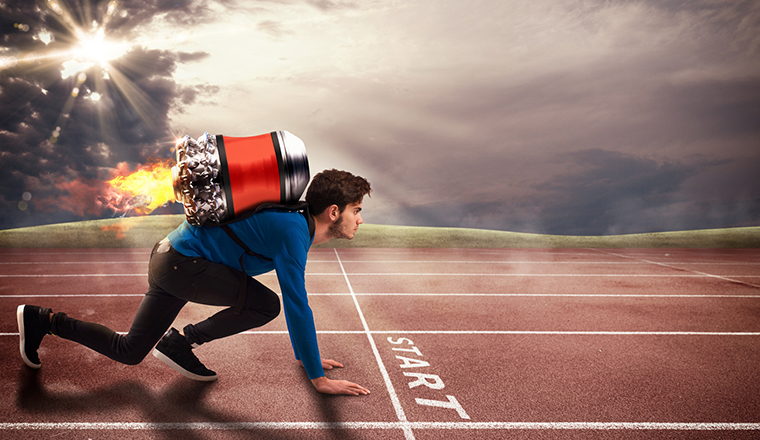 Verint Systems announced that North Lanarkshire Council has improved its digital service for citizens and businesses, and enhanced back-office efficiency, using Verint's digital first engagement management solution.
Bordering the city of Glasgow, with a population exceeding 338,000, North Lanarkshire Council receives high volumes of contact from its residents. It currently takes more than 700,000 calls per year to its contact centre and over 16 million calls per year to its back office.
As part of its digital first customer access strategy, the council's goal is to improve the availability and performance of its services online, while at the same time, reducing operational costs. One of the first initiatives it embarked on was to improve the citizen experience using the "My Account" portal feature by combining it with its master data management (MDM) system, Civica council tax line of business system, and Scottish Improvement Services myaccount identity service.
North Lanarkshire Council commenced the first phase of its digital transformation project in February and completed it a few months later in June 2016. It now is progressing phase two to further enhance digital customer service and engagement outcomes by incorporating service areas focused on pest control and graffiti.
While self-service and embracing new technologies and ways of working are important areas of focus, the council also is keen to continue high-calibre support across all contact channels, including phone and face-to-face citizen service.
Being mindful of costs is an additional area North Lanarkshire Council monitors. In doing so, it has noted that savings are not limited to "lower-cost channel" improvements, but rather end-to-end digital transformation. This is where the council has seen substantial benefits and operational savings.
"The success of this initiative serves to reinforce the benefits to be achieved through partnership working across the public sector as we continually improve our ability to deliver value for money and provide excellent customer service through the innovative use of existing and new technologies, " says Councilor Bob Burrows, Convener of the Policy & Resources (Finance and Customer Services) sub–committee
"North Lanarkshire is very excited to be working with Verint on our 'digital first' engagement strategy," continued Peter Tolland, customer and information governance manager, North Lanarkshire Council. "It answers the call from our citizens for joined-up, multichannel services delivery, more services delivered through convenient, self-service channels, more first contact resolution of enquiries, and increased efficiency. We also believe this digital first strategy will mark an end-to-end transformation that can deliver substantial back-office and operational benefits and savings."
"It's incredibly satisfying to support an innovative and genuinely agile client like North Lanarkshire Council," adds David Moody, VP and global practice leader, government and public sector, Verint. "The initial phase of the project required integration not only with many of the council's existing internal systems but also with the Scottish Improvement Service's myaccount identity service. Like the council, we are excited not only about what it has achieved in such a short period of time, but what it can continue to experience in terms of improved online citizen experiences and quantifiable savings."
To learn more about digital first engagement management and other government and public sector solutions from Verint, click here.
---