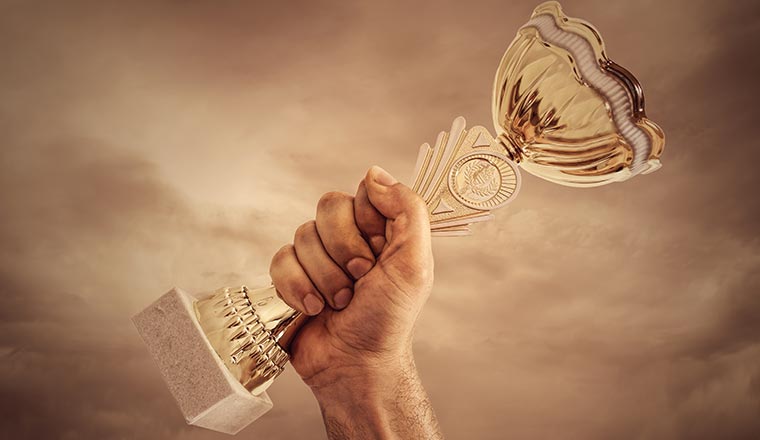 DigitalGenius has been singled out by Ventana Research for its innovation in applications and technologies that support customer excellence.
DigitalGenius was given an award at Ventana Research's 2017 Digital Innovation Awards, with praise being given to the vendor for creating technologies that support the engagement with customers for any purpose.
The prestigious awards programme aims to cast a spotlight over technology vendors who are changing the industry with their innovation.
The annual event named ten winners in a number of fields, such as analytics, big data and marketing, yet it was DigitalGenus that came out on top to collect the Digital Innovation Award for Customer Excellence.
"DigitalGenius is honoured to receive the Digital Innovation Award for Customer Excellence," said Mikhail Naumov, CSO at DigitalGenius.
"By combining the best of human and machine intelligence, we are creating better customer service experiences for people.
"Our AI software empowers customer service professionals to be more effective & fulfilled in their everyday role.

"We aim to drive efficiency, customer satisfaction and loyalty, and appreciate Ventana Research's recognition for our efforts."
To find out more about DigitalGenius, visit www.digitalgenius.com
---