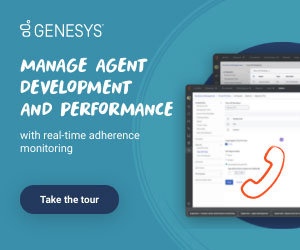 Web chat is exploding in the contact centre. It is the fastest growing channel, out stripping social media by quite a margin.
So what does best practice in web chat look like? Join us for this interactive webinar to find out more.
Our panel will be looking at the best ways to use web chat in the contact centre.
Topics Discussed
Web chat response times
How many web chats an agent can handle
Web chat etiquette – Formal vs informal, Punctuation and Grammar
Training employees for web chat
Real life examples of web chat
Blending web chats with emails and social media
Quality scoring of web chats
Web chat technology
Panellists

Carolyn Blunt
Ember Real Results

Richard McCrossan
Genesys

Jonty Pearce
Call Centre Helper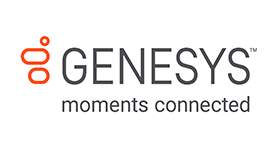 This webinar was brought to you by Call Centre Helper and is sponsored by Genesys