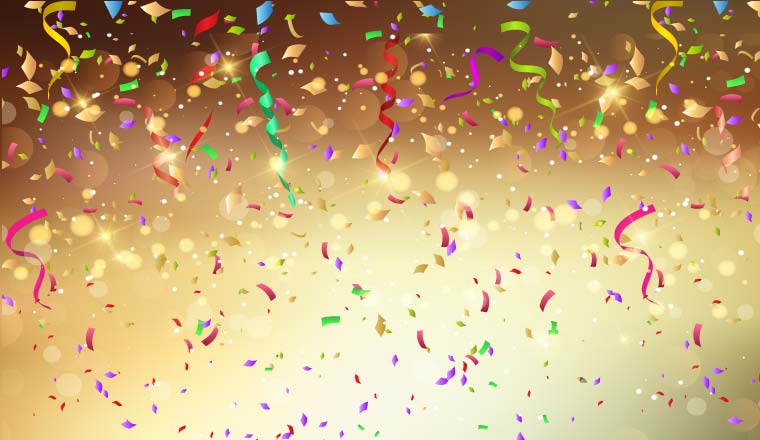 NewVoiceMedia has been named Innovative Tech Company of the Year and Software Developer of the Year at the Southern Tech 100 Awards.
The Business Magazine's annual Southern Tech 100 Awards recognise the region's outstanding technology businesses.
The wide-ranging tech sector includes IT innovators, cloud service providers, telecoms businesses and tech-focused manufacturers. Five winners were selected from a strong line-up of 20 finalists.
"These businesses are helping establish the south's digital economy," said The Business Magazine's publisher David Murray.
"Our awards recognise some of the successes in a sector that contributes so much to our economy."
NewVoiceMedia enables businesses to create exceptional, emotive customer experiences to serve better and sell more. Its global cloud telephony platform is an intelligent, multi-tenant contact centre and inside sales solution that joins up all communications channels and plugs straight into an organisation's CRM software for full access to hard-won data.
With a true cloud environment and proven 99.999% platform availability, NewVoiceMedia ensures complete flexibility, scalability and reliability.
"We are delighted to receive this recognition from the Southern Tech 100 Awards," said John Eng, Chief Marketing Officer at NewVoiceMedia.
"Our cloud contact centre and inside sales platform is helping companies worldwide transform their sales performance and deliver a more emotive customer experience."
"This double award win underscores our commitment to helping businesses compete on customer experience."
For more information about NewVoiceMedia, visit www.newvoicemedia.com.
---