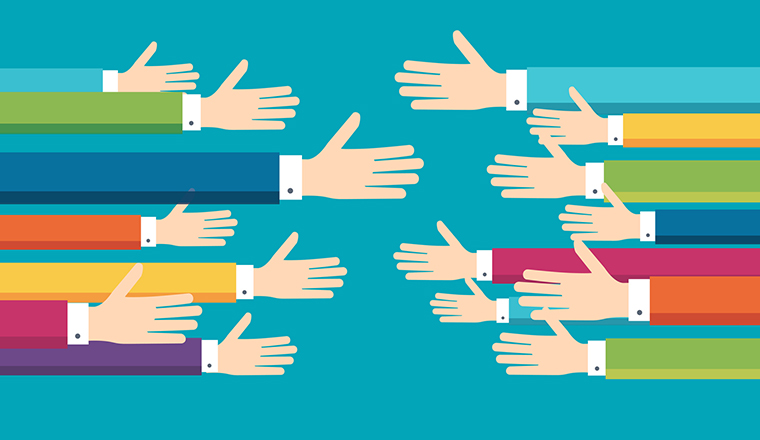 Nuance have announced that they will partner with CallMiner to further their portfolio of advanced solutions. 
The expanding of the Nuance Analytics portfolio of advanced solutions aims to empower enterprise organisations to transform their customer engagement data into actionable insights.
Nuance's automation and data science services can be combined with both CallMiner's Eureka customer engagement analytics platform and Nuance Insights solutions to enable organisations to automate monitoring and scoring of 100% of consumer contacts.
This move empowers organisations by providing deep customer insights to improve the experience while also improving customer engagement centre and agent performance, increasing sales conversions and decreasing costs.
"We are excited about our partnership with Nuance and to be powering Nuance's voice of the customer (VOC) analytics offering," says Terry Leahy, CEO and President at CallMiner.
"With Nuance Transcription Engine powering CallMiner Eureka, and CallMiner Eureka powering Nuance's VOC analytics, together we have created a world-class enterprise analytics offering."
Find out more by visiting callminer.com
---