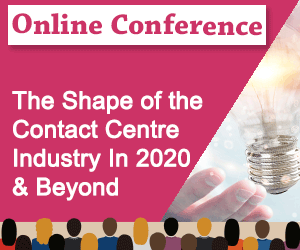 Click here to view the replay
With changing customer preferences and new technology, the industry is changing. But what will the best contact centres look like in 2020 and beyond?
In this webinar, we pieced together a picture of the contact centre of the future, to help you plan ahead and make the best decisions for your customers.
Agenda
Introductions – Charlie Mitchell, Call Centre Helper
Dr Nicola Millard, Customer Experience Futurologist – BT
Jeremy Payne, Enghouse Interactive
Topics to be discussed:
Customer Experience Innovations
Changing Customer Preferences
Customer Service Predictions
Developing Contact Centre Roles
Artificial Intelligence and Other Promising Technologies
Top Tips from the Audience
Winning tip – "Going from call centre to contact centre, we couldn't do the jump to multi-skilled agents at once, so we're having to silo channels to separate groups of agents with a plan to merge once we understand the KPIs for each channel.
The challenge we had initially was getting the right agents for the right role – great conversationalist agents who are good on the phone have different skills from those who are experts in grammar and speed of typing for webchat." Thanks to Sean10
Original Webinar date: April 2019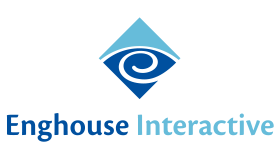 This webinar was brought to you by Call Centre Helper and is sponsored by Enghouse Interactive.
Click here to view the replay.
---