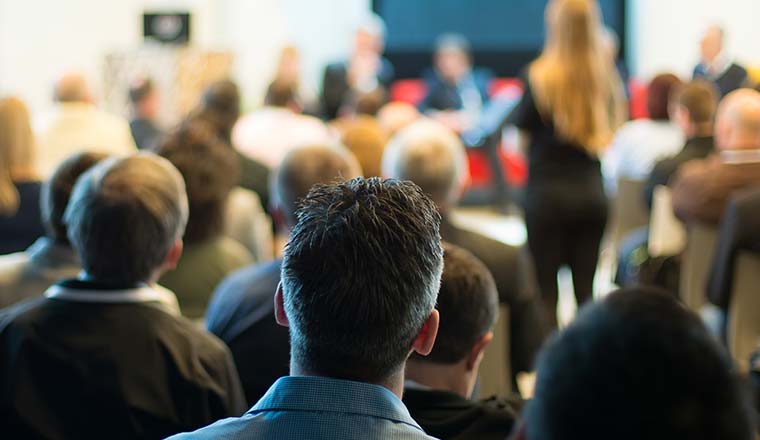 Puzzel has announced the speakers for its annual conference, Get Connected 2017, being held on 12th October 2017 in London.
This year's event – held at ETC Venues in Bishopsgate Court, London – includes new insights on Behavioural Economics, what affects customer purchasing decisions and how to influence customer behaviour, plus how to be truly omnichannel and the latest technologies available for contact centres.
Puzzel's annual half-day customer experience event attracts over 150 contact centre professionals from across the UK and covers trends, issues and technologies pertinent to the industry.
Sponsored this year by Cowry Consulting and online communication specialist Cention, Get Connected includes a presentation from Ann-Marie Stagg, Chief Executive of the Call Centre Management Association (CCMA).
Ann-Marie will be discussing the top five key trends contact centres need to be aware of and how to prepare for them.
Presenting on Behavioural Economics, Ziba Goddard, Choice Architect at Cowry Consulting, will show how learnings from the psychology of buying have been applied in contact centres to improve customer and company outcomes.
Puzzel customer and speaker Leigh Jansen, Head of Operations and Customer Service Manager at award winning online retailer Figleaves, will share her top tips for successfully running a multichannel contact centre.
The morning will conclude with a presentation from Puzzel on new technologies available for contact centres, followed by lunch and an opportunity to network with industry peers.
Colin Hay, VP Sales, Puzzel UK, said, "The customer experience leads the agenda for companies in today's competitive marketplace.
"Omnichannel strategies, the psychology of buying and the new technologies available are changing the way contact centres interact with customers.
"We believe that the topics discussed at Get Connected will provide industry professionals with guidance and insight on how to improve the customer experience and, as a result, business performance."
Published On: 12th Sep 2017 - Last modified: 5th Mar 2019
Read more about - Archived Content
---