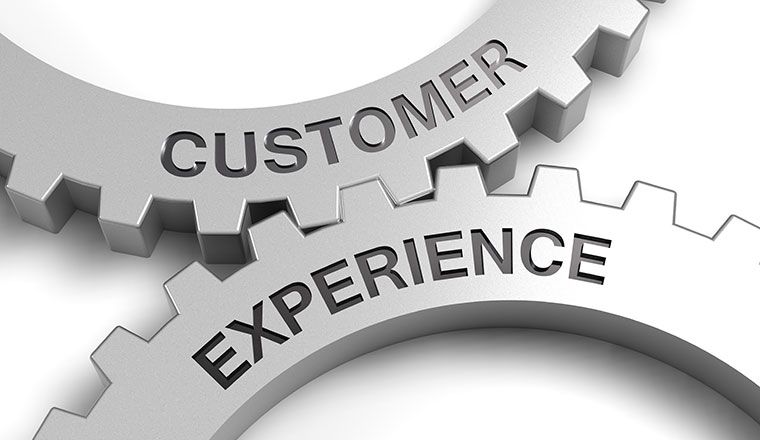 In the old world you devoted 30% of your time to building a great service and 70% of your time to shouting about it. In the new world that inverts.

Jeff Bezos, CEO of Amazon
The most productive thing any organisation can do is understand and meet the needs of its customers, rather than simply paying lip service to the idea.
Changing customer behaviours continue to present a challenge to every organisation. Within a few years, digital contacts are expected to overtake voice as the consumer's preferred communications channel. But how are companies responding to this change?
West Unified Communications recently released a report detailing how to be a customer experience leader, with recommendations that help you deliver superior customer experience, address technology challenges and revisit your organisational structure and process – and steal market share.
Meeting customer needs and doing it well is becoming a strategic goal for every organisation:
95% of leaders say that providing a good customer experience is their top strategic priority.
Yet only 47% could strongly agree that 'my contact centre meets my needs as a customer'.
35% say they use customer experience as a performance indicator.
While 92% agree that customer experience can be linked to revenue, just 25% of organisations are currently measuring customer effort.
Only 29% strongly agree their contact centre can design and deliver seamless customer experiences across multiple channels.
With 88% of contact centre managers expecting digital interaction to overtake voice calls by 2020 or sooner, the challenges are only going to become more acute.
Do you want to be an organisation that continues to do things the way it always has, regardless of the impact on customer loyalty?
West Unified Communications' report draws on fresh research with insight from over 200 professionals involved in delivering the customer experience to provide a fresh look at the state of customer experience at the beginning of 2017. It reveals an industry at a crossroads.
Customer experience professionals understand the challenges ahead, but they are preparing for the future against a backdrop of outdated organisational structures and technology infrastructure, as well as dated processes and tired management practices.
To read the full report, visit: www.westuc.com
---