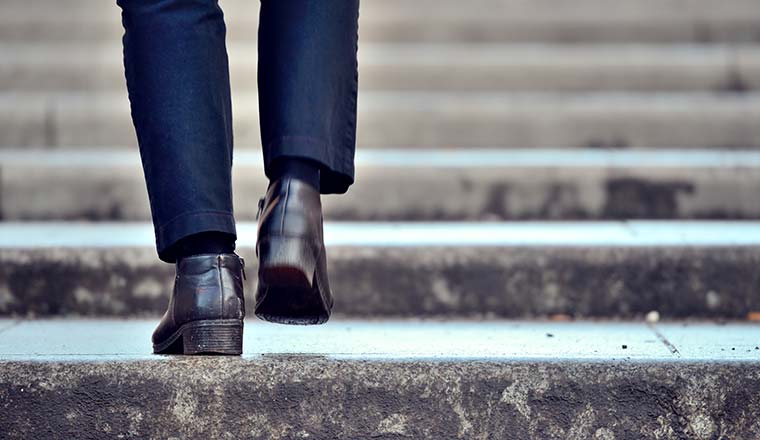 This is the introduction to a three-part series on developing a customer experience strategy.
As customer loyalty is tested with ever-growing options, the need to understand and manage the customer journey becomes an increasingly crucial factor of competitive differentiation.
All companies, regardless of size, should be thinking about this, but more than the theory, the execution of a customer experience strategy with enough transparency to key metrics to support adroit decision-making is extremely difficult for most businesses.
The degree to which customer interaction experiences with a business are made transparent, and the accurate analysis of these, become key components of the management of the customer journey.
Having a fluid and clear strategy for visibility to the true customer experience is critical to any customer journey model. How then do businesses face up to this challenge?
Key to the answer is an examination of three important threads, none of which can carry the weight of the complex requirements alone, but which together form an incredibly strong cord that connects a business to customer expectations and desires.
Whether the business is small, medium or a full blown enterprise, understanding how to approach this problem will be tremendously valuable to all companies.
This series of blog posts will share findings based on helping thousands of businesses with their real-world customer experience strategy over the last two decades. The posts are not intended to answer every question, but will almost certainly provide business leaders with ideas and considerations upon which they can act!
The three-part series has been divided into the below threads. Each will examine best practices and provide action items that businesses should undertake. When tied together, just like a rope, they create an incredibly strong approach to tighten the connectivity of understanding customers and delivering the best customer experience strategy in support of the customer journey.
Thread One is to gain KNOWLEDGE of the most effective methods of employee training, on-boarding, KPIs (key performance indicators), improvement, learning and motivation that work businesses.
Thread Two is to provide TRANSPARENCY of operations and process metrics; having one version of the truth, and agreeing what that is, assuring visibility to customer trends, analysing data effectively.
Thread Three is about ENABLEMENT through technologies that provide support to operations and business analysis, and help identify trends to support proactive approaches.
Stay on the lookout for the first post about gaining knowledge in developing a customer experience strategy.
Want to gain some additional knowledge on how your contact centre issues stack up against industry benchmarks? Join 8×8 and Strategic Contact's Lori Bocklund to see why the Survey says "It's Not Just You".
This blog post has been re-published by kind permission of Alton Harewood from 8×8 – View the original post
To find out more about 8×8, visit their website.
Published On: 9th Nov 2017 - Last modified: 14th Nov 2017
Read more about - Archived Content, 8x8
---