The winners of the UK National Contact Centre Awards were announced to a full house of over 700 industry professionals at The Brewery, in London, on 15th May 2018.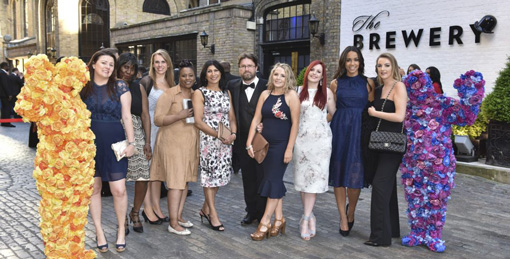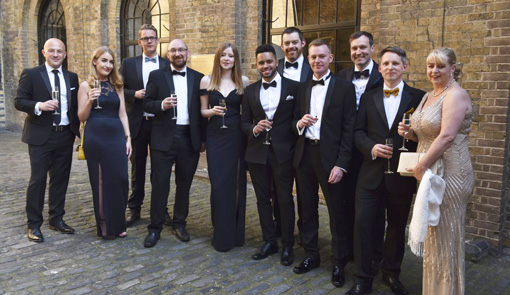 2018 Winners
Individual Awards
Contact Centre Support Manager –  Glyn Collins, Ombudsman Services
Customer Relations Manager –  Nicola Gavin, Tesco Bank
Resource Planning Manager – Nick Upton, Ventrica
Quality Manager –  Christian Harvey, Fidelity International
Business Improvement Manager –  Sarah Wilson, Solicitors Regulation Authority
Customer Experience Champion –  Alice Bush, Epos Now
Team Manager; Rising Star –  Christina Wood, Agria Pet Insurance
Team Manager; Outbound –  Nicki Woolf, AXA Insurance
Team Manager; Multi-channel –  Andrew Downey, Sage UK
Team Manager; Sales –  Euan Currie, Virgin Media
Team Manager; Service –  Tom Bennett, Wescot
Contact Centre Manager; Outsourced –  Jonny Auton, First Source
Contact Centre Manager; Small –  Heather Sawyer, McDonald's Restaurants Ltd
Contact Centre Manager; Medium –  Pavan Sharma, Metro Bank
Contact Centre Manager; Large –  Lisa Daisley, Sky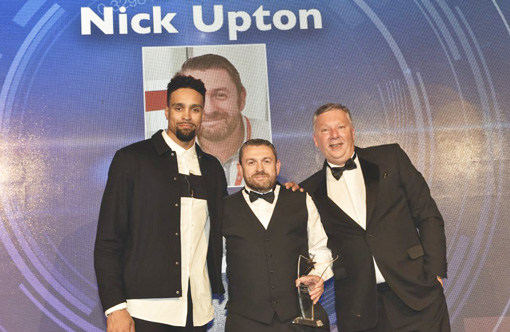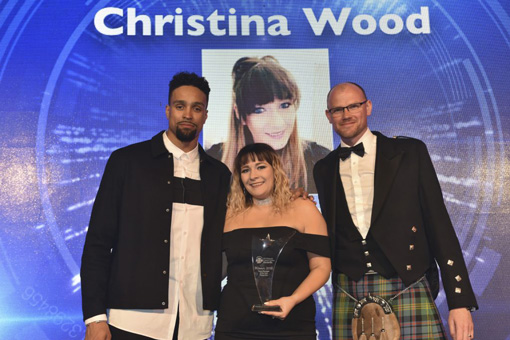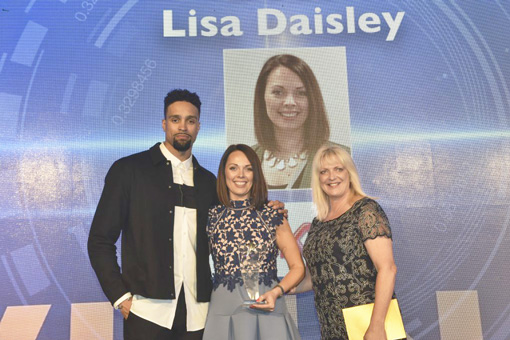 Team Awards
Most Effective Health and Wellbeing Programme –  Utilitywise
Most Effective Homeworking Programme –  Air France
Most Positive Impact on the Community –  Reassure
Best Employee Recognition Programme –  Molson Coors
Best Apprenticeship Programme –  Knowhow
Most Effective Recruitment Programme –  BGL Group
Organisation Awards
Contact Centre Support Team; Colleague –  AXA Insurance
Contact Centre Support Team; Customer –  Epos Now
Contact Centre Operational Support Team –  Swinton insurance
Social Media Team –  Severn Trent
Webchat Team –  Sky
Learning and Development Team –  Barclaycard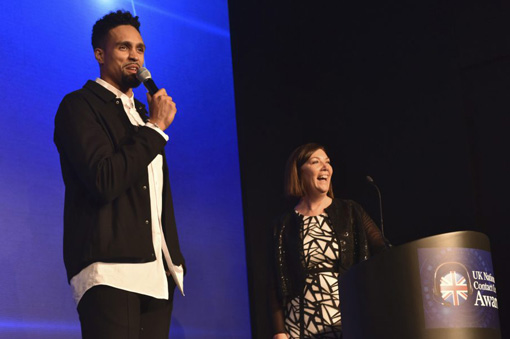 "It was an inspirational, and emotional evening," said Ann-Marie Stagg, Chief Executive at the CCMA (Call Centre Management Association).
"Seeing individuals in our industry be recognised by their peers for the incredible work they are doing to raise standards in customer service is at the heart of our annual awards programme."
An emotional Utilitywise team said, "Winning this award tonight means the world to us. The whole evening was perfectly paced, professionally organised and we were made to feel very special." 
The team from Metro Bank said, "What a fantastic night! Everything about the whole evening was amazing. It makes us so proud to be here and to have one of our team recognised."
Tesco Bank picked up four awards on the night, including Gold for Complaints Manager of the Year. AXA Insurance also walked away with four wins, including Gold for Support Team of the Year and Outbound Team Manager of the year.
Lisa Daisley, Head of Sales Operations at Sky, said, "To collect Gold for Contact Centre Manager of the Year has left me beyond proud. Huge thanks to each and every one of my team as without them this would not have been possible. Thanks to Ann-Marie Stagg for a superb evening."
The awards have a strong reputation in the industry for the robustness of the judging process, which includes face-to-face interviews with every shortlisted nominee and visits up and down the country by a panel of experienced industry professionals.
"The judging process commands a lot of time and resources, but it's a commitment we are happy to make to ensure that we seek out and recognise the right role models," said Ann-Marie.