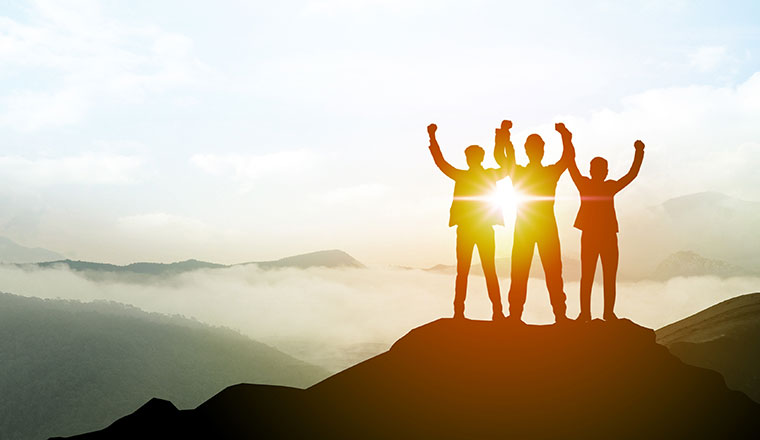 © metha275 - Adobe Stock - 234950714
Solutions for Retail Brands (S4RB), the grocery retail technology specialist, has partnered with Warwick Analytics to integrate PrediCX natural language processing into its Affinity solution.
The partnership will enable retailers to utilize machine learning and AI to generate detailed analysis about the root causes of customer sentiment, emotion and intent as well as the reasons for customer churn.
Warwick Analytics' technology is based on machine learning models that can be applied to textual data – such as customer feedback, complaints, calls, CRM notes and chat – helping to optimize the customer experience, identify root causes of churn and loyalty, as well as emotional causes of purchasing decisions.
Sentiment analysis is used widely in the grocery sector, but studies have shown that its accuracy can be as low as 58 percent.
Furthermore, it typically misses detailed signals such as specific nuances within customer concerns, plus emotional intents such as signifying churn, loyalty, repeated issues and customer effort – which become 'unknown unknowns', or unidentified risks for retailers.
By contrast, PrediCX can accurately and automatically pick up these subtle, actionable signals. The partnership allows S4RB to combine the unique PrediCX technology (patent pending) with S4RB domain expertise to create a machine learning model specific to grocery retail.
The model is continuously optimized by bringing in a 'human in the loop', which can be a non-data scientist, to validate anything it might not be sure about and then trains and updates itself with the input.
In creating an industry-specific mode for the grocery retail market, it has been able to accurately determine the root causes for dropped baskets; churn from particular stores, products or grocery brands; recommendations for future products, packaging, recipes and store layout; and early warning of previously unforeseen quality issues.
This technology will be available for retailers on S4RB's Affinity platform, which enables retailers to access a complete view of product performance alongside other product and supplier KPI, also sharing this information with own brand suppliers to enable retail teams and suppliers to collaborate more effectively on winning products and brands.
James Butcher, CEO of S4RB, said:"We see so much data coming into retailers from customers and other sources. Without proper categorization we are only able to realize a fraction of the value that it brings for our retail customers."
"PrediCX enables us to unlock that value with consistent and specific labelling and brings exponentially more value to clients and their customers.""
Dan Somers, CEO of Warwick Analytics, adds: "The success of machine learning models is enhanced by making it industry, and indeed customer and situation specific. This is why we're so excited to be working with S4RB who bring deep retail domain expertise."
"S4RB can use our PrediCX technology integrated with Affinity to identify customer intent and insight to both the brand experience and also for the first time to product insight and the root causes for dropped baskets. No other analytical product was able to do this in a blind test."
To find out more about Warwick Analytics, visit: warwickanalytics.com
---