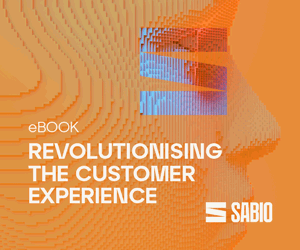 "Survey fatigue". "Junk mail". "Spamming". These terms are now mainstream and are associated with too many organisations.
So many of us are asking the same satisfaction question to customers and we're turning it into bad practise.
But, what else can we do?
In this webinar, we presented a number of less-invasive strategies to gain actionable feedback, which will better serve your contact centre in providing great customer service.
Agenda
Introductions – Jonty Pearce, Call Centre Helper
Janette Coulthard, Pole Star Coaching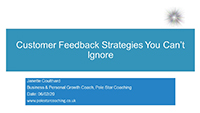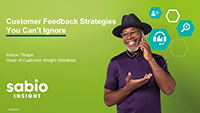 Topics Discussed
Why your customer feedback strategies are failing
The right strategy for your contact centre
What are the "silent majority" thinking?
Using customer feedback to make positive changes
Where can technology help you?
Top tips from the audience
Winning tip –"Change your scoring to 1 – 9 to ensure accuracy as some customers score 1 instead of 10 by mistake" thanks to Harry6
Original Webinar date: 6th February 2020
Panellists

Janette Coulthard
Pole Star Coaching

Simon Thorpe
Sabio

Jonty Pearce
Call Centre Helper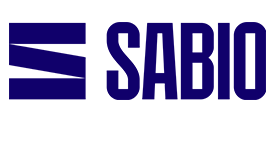 This webinar was brought to you by Call Centre Helper and is sponsored by Sabio