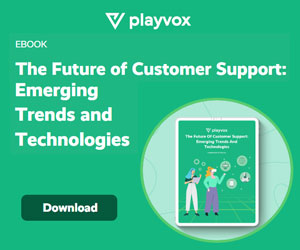 First Contact Resolution has got a lot of airplay over the last few years, but it is more of a concept than a measurement.
The real measure is driving down repeat contacts.
In this webinar we look at a number of key areas – from cutting out avoidable contacts, to better escalation procedures – our panel of expects share their experience that they have learnt the hard way.
Agenda
Introductions – Rachael Trickey, Call Centre Helper
Peter Massey, Budd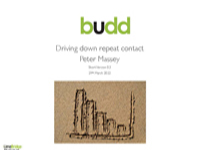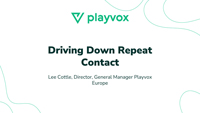 Jo Hale, Customer Services Expert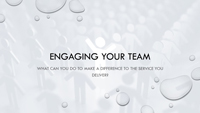 Topics Discussed
Tried and tested ways to bring down repeat contacts
The causes of repeat contacts
Root cause analysis
Removing avoidable contact
Escalation procedures
The impact of Average Handling time (AHT)
Measurement, monitoring and tracking repeat contacts
Fixing broken processes
Adding FCR to Your Quality Assurance (QA) Checks
Top tips from the audience
Winning tip – "We have trained our team with call handling techniques such as "Wallpaper Effect" i.e. agents ignore previous contacts and don't make assumptions,
"Traffic Light" i.e. green is a calm customer – red is emotional.
It allows each interaction to be judged and handled on its own merit. We have also introduced a knowledge base with decision trees and easy to understand/follow process maps. All this is followed up with regular coaching." thanks to Gavin15
Original Webinar date: 31st March 2022
Panellists

Peter Massey
Budd

Jo Hale
Customer Services Expert

Lee Cottle
Playvox

Rachael Trickey
Call Centre Helper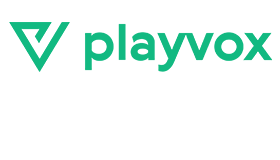 This webinar was brought to you by Call Centre Helper and is sponsored by Playvox