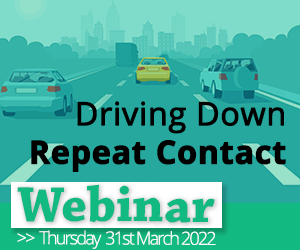 Webinar Date
- Thursday 31st March 2022 at 14:00pm UK time
Click here to register
First Contact Resolution has got a lot of airplay over the last few years, but it is more of a concept than a measurement.
The real measure is driving down repeat contacts.
In this webinar we look at a number of key areas – from cutting out avoidable contacts, to better escalation procedures – our panel of expects share their experience that they have learnt the hard way.
And as it will be an interactive webinar, you will also have the opportunity to share tips and ask questions of the panellists and other attendees. We run an interactive chat room in parallel with the webinar.
Panellists

Peter Massey
Budd

Jo Hale
Customer Services Expert

Lee Cottle
Playvox

Rachael Trickey
Call Centre Helper
What You Will Learn
Key Topics:
Tried and tested ways to bring down repeat contacts
The causes of repeat contacts
Root cause analysis
Removing avoidable contact
Escalation procedures
The impact of Average Handling time (AHT)
Measurement, monitoring and tracking repeat contacts
Fixing broken processes
Adding FCR to Your Quality Assurance (QA) Checks
Top tips from the audience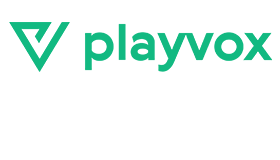 This webinar is brought to you by Call Centre Helper and is sponsored by Playvox.
You won't want to miss this exciting webinar.


Click here to register
This webinar is held at 14:00pm UK time, 15:00pm in Paris, 15:00pm in South Africa and 9:00am in New York. A replay facility will also be available.
If you are attending one of our webinars for the first time, we suggest you arrive 10 minutes early to allow for the software to download successfully.