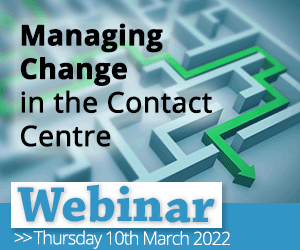 Webinar Date
- Thursday 10th March 2022 at 14:00pm UK time
Click here to register
"The Only Constant in Life is Change"
Contact centres are changing all the time. New customers, new staff, new ideas, new challenges and new channels.
So how do we manage change in the contact centre? How do we 'move the dial' on Customer Service? How do we bring our teams and our advisors on board?
Tune in to our exciting webinar to find out.
And as it will be an interactive webinar, you will also have the opportunity to share tips and ask questions of the panellists and other attendees. We run an interactive chat room in parallel with the webinar.
Panellists

Richard Brimble
UNDERSTANDING & LEARNING LTD

Guest Speaker
to be confirmed

Frank Sherlock
CallMiner

Jonty Pearce
Call Centre Helper
What You Will Learn
Key Topics:
Managing Change in the Contact Centre
Implementing New Strategies
Bringing in New Ideas
Bringing in New Channels
Bringing in a New Vision
Overcoming Barriers to Change
Turning Sceptics into Advocates
How Other Companies Have Successfully Manged Change
Top tips from the audience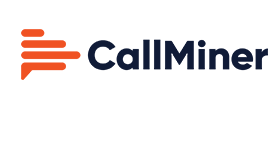 This webinar is brought to you by Call Centre Helper and is sponsored by CallMiner.
You won't want to miss this exciting webinar.


Click here to register
This webinar is held at 14:00pm UK time, 15:00pm in Paris, 16:00pm in South Africa and 9:00am in New York. A replay facility will also be available.
If you are attending one of our webinars for the first time, we suggest you arrive 10 minutes early to allow for the software to download successfully.