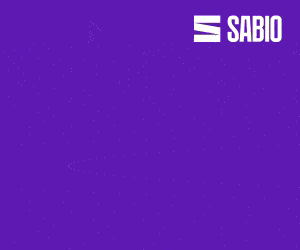 What Is a Machine Customer?
Businesses have been relying on self-service tools such as IVR and chatbots for some time now, as a way of not having to talk directly to their customers.
But the truth is, customers don't really like talking to businesses either, and that's where the Machine Customer comes in.
A Machine Customer is defined by a machine taking the place of an actual human customer to get something done. For example, AI-enabled digital assistants that complete the tasks a human asks of them.
The Types of Machine Customers
Currently, there are just two types of company–customer interactions:
Person to Person (P2P) – A human calling up and speaking to another human.
Person to Machine (P2M) – A human interacting with a self-service chatbot.
However, there are now a further two types of company–customer interaction to consider:
NEW Machine to Person (M2P) – When a digital assistant (robot) calls up a company on behalf of a human and speaks to a human to get something done.
NEW Machine to Machine (M2M) – When a human asks their digital assistant to change the payment date for their phone bill (for example), and then the digital assistant interacts with the phone provider's system to complete the task autonomously – without any need for human intervention.
Thanks to James Dodkins, CX Evangelist at Pegasystems
For more information on machine customers, read the article this was taken from: An Introduction to… Machine Customers