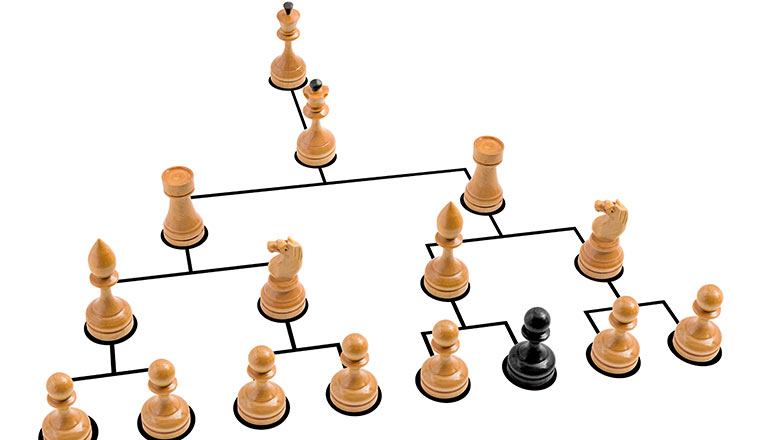 WFM is a tried and tested technology that has developed over the last 30 years and is a proven enabler of operational efficiency. It has successfully managed the challenges of the rise of multi- and omni-channel, which means the silo approach to planning should now be a distant memory. Delivered and managed correctly, WFM will be a key driver of operational efficiency through multichannel forecasts and flexible multi-skilled schedules. This is then coupled with real-time resource optimisation to ensure fluctuations in channel demand can be dealt with quickly and effectively.
Deployment methodology has also evolved and it is now the norm for cloud-based installations that provide low risk and high flexibility.
Perhaps the key improvement in WFM has centred on the employee engagement opportunities it now delivers. As Richard Branson said "If you look after your staff, they'll look after your customers. It's that simple". With 75% of millennials citing work-life balance as the key factor for choosing a job and over 55% looking for schedule flexibility, any WFM solution should be focused on delivering engagement opportunities.
So, with increasingly complex demands on employees through channel growth and rising customer expectations, what engagement opportunities should an employee expect from a market leading WFM solution?
Visibility & Mobility
With complex shift patterns that often change daily, employees require access to all aspects of their shift patterns from a device of their choice, an app or employee portal. This should allow them to view all schedule-related activity not only from within the business but from home. This helps them plan their busy lifestyles with a view of shifts from an intra-day to a monthly basis.
Control and Accountability
Let the employee take control of absence or shift-change requests. Sending holiday requests from home is great for the employee as it provides instant responses and reduces the admin overhead for management. Why not let the employee take full control by adopting self-scheduling such as preference or availability patterns? For example, through preference options the employee can specify the best patterns that fit the work/life balance.
Performance Management
Why wait for feedback on performance? WFM can provide an employee with instant feedback on KPIs for self-evaluation. If linked to third-party applications such as call evaluations or customer feedback then a weighted view of performance is possible. Why not use gamification to provide feedback to employees on performance? Reward employees for positive behaviours and excellent customer service.
WFM and engagement really is a no brainer. Yes, there is a big cultural change in deploying WFM to an organisation. Employees now have access, control visibility and access to performance. This can be a seismic change and needs careful implementation to deliver the benefits. If the deployment is done correctly then it's a "win win" situation – great for the employee and great for the business as they reap the benefits of lower attrition and happy employees.
Post written by David Evans, who will be speaking at the Olive event "Transforming Customer Experience with a Cloud Contact Centre" on Thursday 21st September (limited spaces).
This blog post has been re-published by kind permission of Olive – View the original post
---