Here are some fun office Olympics ideas to bring the excitement of the Olympic Games into your contact centre.
Office Olympics Games Indoors
1. Synchronised office chair swivelling
Organise your agents into equal teams (of at least 3) and ask them to choreograph an office chair swivelling routine, in a similar fashion to synchronised diving.
It is best to announce the competition on a Monday and give agents the week to prepare their routine with their team. They can then perform in front of a panel of judges on the Friday, in fancy dress for an added twist.
Prizes can be given out for Best Overall Routine, Most Creative Use of a Chair, and Best Outfit.
2. Hide celebrity masks around the contact centre
Hide Olympic-themed celebrity masks around the contact centre and ask agents to take a photo of themselves with the mask once they have found it. This ongoing treasure hunt can run over a couple of days until all of the masks have been found.
If you don't allow your agents to have their smartphones on the contact centre floor, try hiding the masks in the breakout room, canteen or meeting rooms instead.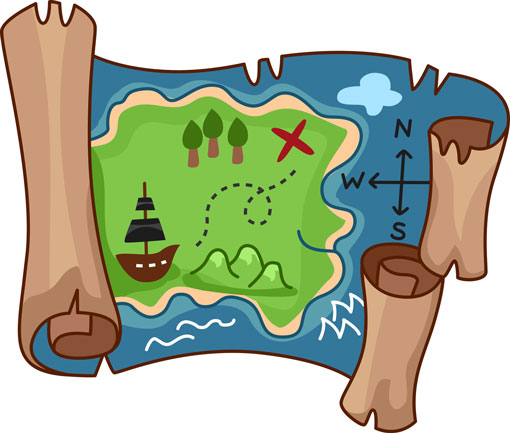 Alternatively, you can sign up for an app-based treasure hunt (from companies such as Wildgoose)
3. Host a "sports" competition on a games console in the breakout room
Add a games console to the breakout room and pick up a sporting-themed game. For example, Nintendo have Mario & Sonic at the Olympic Games on Wii U.
You can then host a knock-out competition for your agents, giving everyone the opportunity to compete during the breaks and keeping score on a whiteboard.
4. Host a country-themed pod-decorating competition
In the lead-up to the Olympics, ask each team to pick the name of a country out of a hat. Then get the teams to decorate their area to reflect the history and culture of their chosen country.
You can set a budget of £10 per team to help keep the competition fair – and floor managers can judge which area has been decorated the best.
5. Challenge your agents to make their own Olympic torch

Another great game for DIY office Olympics is challenging your agents to make their own Olympic torch is a fun way to keep them busy between calls.
You can challenge agents individually across the week, or invite teams to make a torch together in a time-bound race in the breakout room.
You can then reward prizes for the best torches.
---
Free resources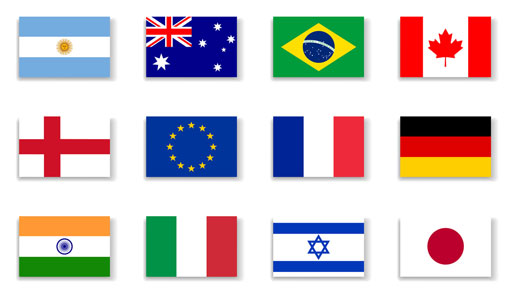 Here are some links to some useful, free resources to help you decorate your contact centre:
To decorate with flags, sports, and maps.
---
If you are trying to improve cross-team relationships in your contact centre, it can help to give 2 teams the same country to support (and gain points for). This should give them a fun excuse to get to know each other better.
6. Set up a photo booth with an Olympic-themed background and celebrity masks
Set up a fun photo booth in your contact centre for a bit of Olympic-themed silliness. This could feature a backdrop of the host country, some fun celebrity masks, a podium and some medals. You can also invite your agents to come in in fancy dress for photo day.
If you are low on budget, ask around the contact centre to find an agent who has a keen interest in photography… Then let the posing begin!
These photos can be pinned up around the contact centre or framed on agents' desks to help keep the feel-good factor going.
7. Quizzes can help keep agents in the Olympic spirit between calls
Handing out quizzes featuring the names of famous Olympic celebrities and host countries is another way to keep agents in the Olympic spirit during their shifts.
This can test general knowledge and also include picture rounds and crosswords – with daily spot prizes for the winners.
8. Play a game of "Who am I?" on your employee Facebook page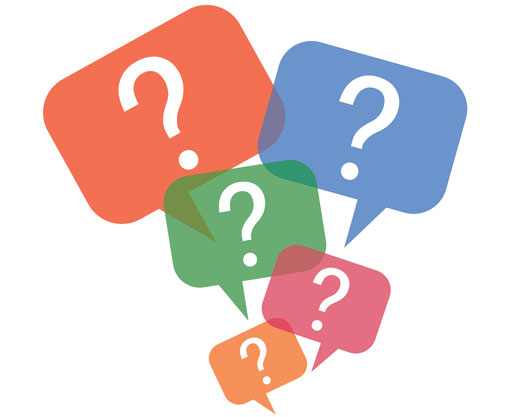 Play a game of "Who am I?" using your internal employee Facebook page.
Each day, the organiser will need to post a series of clues onto the Facebook page hinting at the identity of an Olympic celebrity. The first person to guess is awarded a spot prize, or points towards a wider Olympic-themed competition.
The organiser will need to choose one celebrity per day. You can add an extra layer of difficulty by reducing the number of clues given each day and increasing the standing of the prize.
For example, Monday's celebrity may be guessed with 5 clues and be rewarded with a box of chocolates, whereas Friday's celebrity may be guessed with 1 clue and be rewarded with an extra day's holiday.
9. Have a "javelin" throwing competition
Ask each agent to design their own paper plane with a sheet of A3 or A4 paper.
You can use these as javelins and have a "javelin" throwing competition – where everyone stands on the line and throws their "javelins".
You can award prizes for the furthest distance as well as the best-looking "javelin".
10. Host an Olympic-themed closing ceremony for top performers
Run a competition for the duration of the Olympics – this can be focused on anything from best attendance to highest sales.
Then instead of your usual incentives, host your own Olympic-themed closing ceremony and give out Gold, Silver and Bronze medals to the winners.
You can tie the competition's running time in with the opening ceremony and the closing ceremony of the Olympics (or as near to as your opening times allow).
Additional resources
For more information on how to survive the Olympics in your contact centre, check out these additional articles:
Listen to our Podcast about Employee Engagement
The Contact Centre Podcast – Episode 10:
Employee Engagement – Thinking Beyond Happy Employees Make Happy Customers
For more information on this podcast visit Podcast – Employee Engagement: Thinking Beyond Happy Employees Make Happy Customers