35% of contact centres have not updated their CRM System in the past 5 years. Here are some warning signs your system might be out of date.
1. Asking customers to repeat information they've already given
Nothing irritates customers more than keeping them on hold then putting them through an IVR system to identify them, in order to be finally put through to someone who asks "can I take your name and account number?"
This scenario highlights a CRM system that has not been fully integrated with the front-end customer service systems within the organisation.
2. Not knowing why customers are contacting you
Many organisations are using proactive real-time speech and business analytics to predict what the customer is likely to do and what they may want to buy next.
From this, they can adapt the journey or route a customer and agent take to make certain sales opportunities aren't missed.
If agents in your business are asking customers 'How can I help you today?' it's a clear sign that you aren't delivering a proactive customer experience.
3. Frequently hearing "can you hold for a moment?" on your call recordings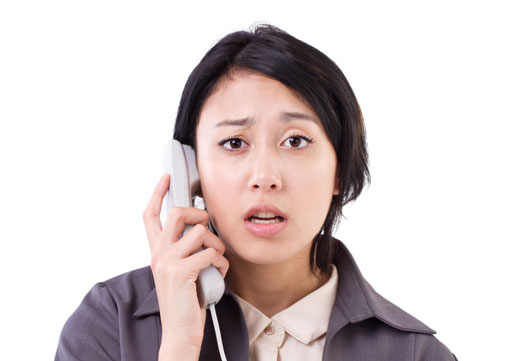 The words 'can you hold?' are often a prelude to the agent opening multiple systems simultaneously in a bid to access the necessary information, before writing it out on sticky notes to try to figure out what's going on.
Hearing this frequently on your call recordings is normally an indication that your customer service agents are having to toggle between multiple systems and screens to identify a customer – and that your CRM is not properly integrated with the business and customer need.
4. Agents copy and pasting information between systems
Another key warning sign is staff being forced to bridge gaps with Excel spreadsheets and cut-and-paste cheat sheets or lookups.
There are still many instances of agents cutting and copying information from one screen, effectively into a virtual sticky note, and then pasting that information into another operational system.
It's a time-consuming and costly approach, which is also unproductive for the agent.
With thanks to Jeremy Payne at Enghouse Interactive
5. Your agents don't have access to a customer's history
Older CRM systems may not be able to use your customer data to fuel your agents' conversations with them.
With knowledge of each customer's prior interactions – through CRM integration – agents can ensure every conversation is meaningful.
It also means all activities can be tracked and recorded for more insight into the service department.
With thanks to Tim Pickard at NewVoiceMedia
6. Your system can't handle multichannel communications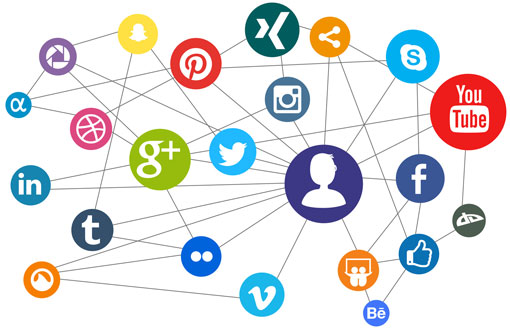 Your CRM system is outdated is if it is unable to handle multichannel communications.
With the country's changing demographics and increase in the use of hand-held and mobile technology, contact centres need to have CRM solutions that cater for customers' communication preferences.
While telephone calls are still likely to be the main form of communication for the foreseeable future, many organisations are seeing significant increase in contact through mobile, email, webchat, SMS and social media.
7. You are seeing a decline in responses from your CRM marketing campaigns
Your system may also be outdated if you are seeing a steady decline in positive responses from your CRM-driven marketing campaigns.
While this could be due to multiple factors such as poor messaging, wrong targeting and stronger competition, one of the more common reasons is incomplete and inaccurate data.
With thanks to David Bennie at Netcall
Do you think your Customer Relationship Management (CRM) system is out of date?
Put your thoughts in an email to Call Centre Helper.