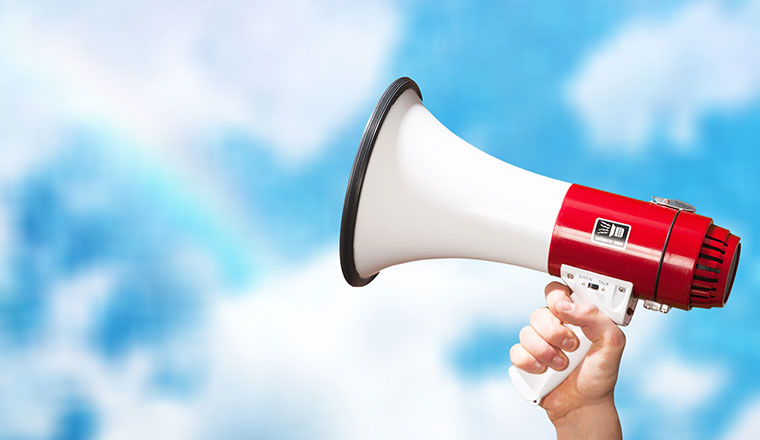 8×8 has announced the general availability of 8×8 X Series, the next-generation system of intelligent enterprise engagement for all customer and employee interactions.
Now available in the US and UK, X Series helps companies transform enterprise communications with one cloud solution for voice, video conferencing, contact centre, team messaging and collaboration across mobile and desktop devices.
"Business leaders recognise the criticality of staying at the forefront of customer service trends. They need to empower their entire organisation to participate in customer care, which requires integrating contact centre communications and collaboration capabilities with those of the broader enterprise," said Rob Arnold, Principal Analyst of Information & Communication Technologies at Frost & Sullivan.
"Organisations with integrated contact centre and unified communications environments like the 8×8 X Series will reduce operational costs. They will gain differentiated business efficiencies and agility, ultimately leading to enhanced customer satisfaction and loyalty."
X Series has gained early adoption and success particularly across mid-market and enterprise organisations in a wide variety of industries including retail, healthcare, manufacturing, technology and the public sector.
Speaking on behalf of 8×8, Meghan Keough, VP of Product Marketing, said: "This is a combined offering. It is the first time on a cloud platform that you can have an integrated voice, video, collaboration and contact centre capability."
"We're also very proud of the machine learning capability, as well as the integration framework that we have built out. This helps contact centres move away from a 'I don't know phenomenon', to being able to access real-time data that is most relevant to the customer query."
With the release of its X Series, 8×8 continues to expand its global footprint.
Recently, the company completed a large-scale UK public sector deployment with the Brent, Lewisham Councils in London, and the Local Government Association. The X Series deployment replaced disparate on-premise solutions for 10,000 employees across 63 sites.
"We always strive to deliver high-quality services to residents to make our boroughs the best places in London to live, work and learn, and we could only do that with a robust communications infrastructure," said Prodromos Sarigianis, Head of Digital Services at Brent, Lewisham & Southwark Councils Shared Service.
"8×8's X Series meets our business needs and will help us not only improve customer experience for residents but also make it easier for staff to work remotely."
X Series transforms enterprise communications through:
Enterprise-wide team collaboration to speed decision-making and issue resolution
Data intelligence to optimise scarce moments of customer engagement
Predictive analytics to proactively identify opportunities and issues that influence customer satisfaction
X Series enables companies to manage all of their customer data on a single integrated cloud platform which can then be powered by AI and machine learning to provide even more valuable business insights.
With the new X Series, company leaders will now make better business decisions by proactively identifying patterns in how customers are engaging.
For example, a retail company can spot peaks in store activity during certain hours of the day and increase their staffing accordingly to boost sales, or adjust their store hours to accommodate the shopping trends.
The new X Series also offers detailed reporting and analytics on call quality, which tends to be a big priority for mid-market and enterprise companies.
"The Forefront of Cloud Communications"
"8×8 has been at the forefront of cloud communications, continuously innovating how companies engage with their employees and customers to deliver exceptional customer experiences," said Dejan Deklich, Chief Product Officer, 8×8.
"With X Series, we are redefining the $40 billion enterprise communications market by giving companies the ability to integrate all of their employee communications and contact centre solutions on a single cloud platform."
"We are helping companies make the radical shift from using multiple dispersed solutions, to a single system of engagement optimised to deliver the best employee and customer experience."
8×8 X Series is now available in the US and UK with multiple plans tailored to meet different business needs, from basic cloud telephony to a completely integrated voice, video conferencing, contact centre, team messaging and collaboration platform.
Each X Series plan offers increasingly powerful engagement capabilities and builds on the previous with competitive pricing.
For more information visit: xseries.8×8.com
---