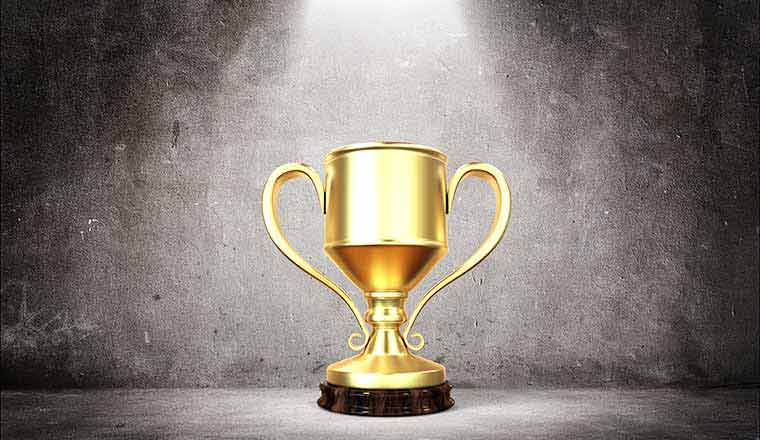 CallMiner and Phillips & Cohen Associates have been shortlisted for an award by the European Contact Centre and Customer Service Awards.
CallMiner's partnership with global pioneer in Deceased Account Management services is up for the 'Best Customer Insight/Voice of the Customer Initiative' award, at the prestigous event.
The ECCCSAs are the largest and longest running awards in the customer contact industry and recognise and reward organisations that are leading the way in delivering exceptional service to customers.
The 'Best Customer Insight/Voice of the Customer Initiative' Award recognises organisations that have successfully implemented a robust model for collecting and analysing Voice of the Customer data.
Phillips & Cohen was shortlisted for achieving significant customer experience benefits from its deployment of the CallMiner Eureka speech analytics solution.
The entry showed how interaction analytics helped its call centre to drive successful customer outcomes, enhance competitive strengths and improve key metrics, by analysing 100% of customer calls to deliver a truly accurate picture of the voice of the customer.
Nick Cherry, COO, Phillips & Cohen Associates, said: "We are very proud to be shortlisted for the award. Voice of the customer feedback is a real game-changer for us as the nature of our work makes it a challenge to obtain through traditional feedback and survey methods.
"CallMiner Eureka provides us with meaningful trend analysis and voice of the customer measures we simply didn't have before."
Bob Bednar, Senior Vice President of Consumer Communication & Digital Strategy at Phillips & Cohen added, "The deployment of the Eureka speech and text analytics platform is a key aspect of our communication strategy as we seek to provide an outstanding experience to consumers across all channels.
"Alongside its real-time capability, the ability to analyse multiple channels of data makes it a valuable addition to our global processes."
"We are delighted to be working with such a forward-thinking organisation, one that excels at delivering the highest standards of customer service in their sector," said Frank Sherlock, Vice President International Sales at CallMiner.
"Phillips & Cohen is displaying true thought leadership in the way they have used our technology to deliver value to their customers, clients, agents and the business," added Sherlock.
The winners will be announced on November 28th at the ECCCSAs Award Gala Dinner.
To find out more, visit callminer.com
---