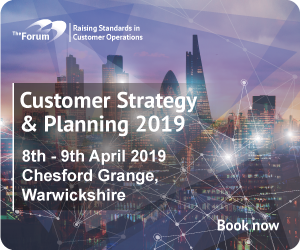 About the Event
This highly-rated event is far more than just a conference. You get to meet and learn first-hand from practitioners and business leaders who are delivering successful change. Bring new ideas and techniques back into your organisation. Get Connected!
Join with 600 fellow delegates to explore the importance of being connected digitally, connected with our wellbeing and connected within and across organisational boundaries. Crucially, digital means data. So, when we connect with ourselves and utilise the possibilities that data provides, we can create something that is better than we have ever done before. It may have been literally unimaginable before!
Established and high-profile speakers, many of whom have never spoken for us before.
Great ways to benchmark, develop new ideas and network with fellow professionals.
Inspiring case studies from key brands, in different sectors and type of organisation.
Focussed discussions and presentations, plus the chance to try new L&D modules.
Learn from all the finalists in our 18th Annual Innovation Awards. Celebrate at the Gala.
Radical approaches for digital transformation and insight, alongside brilliant work on colleague well-being and connecting beyond the contact centre.
Conference Sponsors; Sabio, NICE, Calabrio, Aspect
Date and Time
Starting:
Monday 8th April 2019

Ending:
Tuesday 9th April 2019
Location
Date and Time
Starting:
Monday 8th April 2019

Ending:
Tuesday 9th April 2019
Location