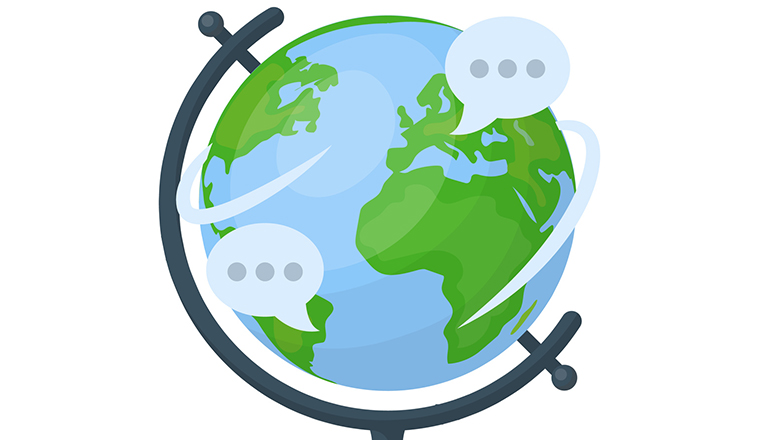 Lionbridge announced its official ranking as the largest language services provider (LSP) in the global translation, localisation, and interpreting industry.
Issued July 2017 by independent market research firm Common Sense Advisory (CSA Research), the report titled "The Language Services Market: 2017" ranked Lionbridge as a top-grossing LSP in the US$43.08 billion global market for outsourced language services and technology.
As part of the study, the firm surveyed providers from every continent to collect actual reported revenue for 2015 and 2016, and expected revenue for 2017.
Lionbridge leads the industry due to its innovative language-technology platform, its global programme management excellence and its trusted network of in-country translation and localisation professionals.
More than 800 global brands rely on Lionbridge to manage their business-critical content, applications and communications across channels, platforms and languages.
These clients include contact centres using the omni-lingual, omnichannel GeoFluent solution. The integrated suite of translation and interpretation services enables organisations to provide multilingual customer care across languages and channels without hiring or maintaining bilingual staff.
To find out more visit www.lionbridge.com
---