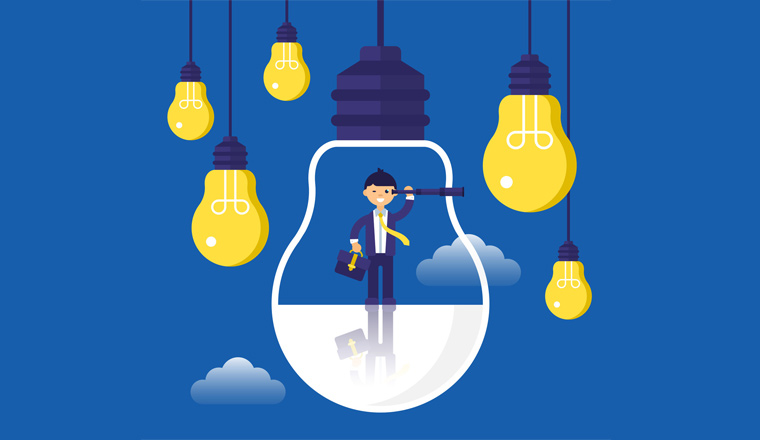 Genesys has named Olivier Jouve as Executive Vice President of PureCloud by Genesys, the cloud-based contact centre solution.
Prior to joining Genesys, Jouve held a variety of senior executive roles for IBM, including most recently as vice president of offering management for IBM Watson IoT, Connected Operations.
As a pioneer in customer sentiment technology, Jouve has 30 years of experience in global product management and research and development (R&D) for enterprise and start-up tech brands.
Jouve brings deep expertise on machine learning, text analytics and artificial intelligence (AI) to Genesys, where he will be responsible for driving the growth and evolution of PureCloud.
"Olivier has the entrepreneurial grit and the enterprise-level experience to lead PureCloud into its next phase of growth and success," said Paul Segre, chief executive officer at Genesys.
"PureCloud's recent momentum is undeniable – analysts say it, our customers love it, and market demand proves it. Olivier's proven track record of taking innovative solutions to market will help us accelerate the execution of the company's strategy. This will ensure PureCloud's stake is clear as the leading cloud customer engagement offering, serving fast-growing to mid-size organisations. I am incredibly excited to join Genesys and the PureCloud team as we continue on our journey to transform customer experiences," said Jouve.
"PureCloud is a much-admired platform that can claim many industry firsts, but for us, this is just the beginning. Our vision is to disrupt and revolutionise the market by leveraging AI and other emerging technologies to deliver a simple, engaging and contextual customer experience every time, on every channel."
Watch the video interview with Jouve to learn more about his plans at Genesys for PureCloud.
For more information, visit genesys.com
---