Call Centre & Customer Services Summit 2015 took place in London this year. Here are some of the photos.
The twice annual summit is specifically organised for professionals within the Call Centre and Customer Services sector.
It's designed to help call centre professionals discuss their plans, generate new ideas and share information in a non-pressured environment.
Senior managers, directors and buyers in attendance also had the opportunity to create fresh contacts and enjoy the networking opportunities.
Throughout the most recent event, attendees were invited to attend a series of seminars moderated by industry solution providers on topics like Who to Call & What to Say, Why Customer Service Matters and Customer Service in a Mobile First World.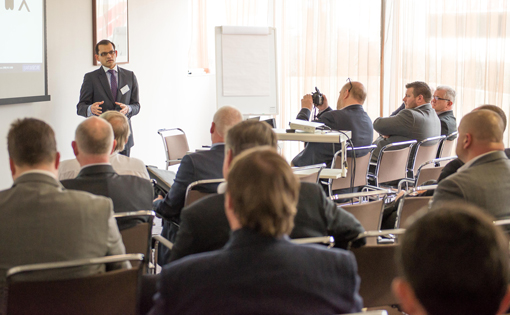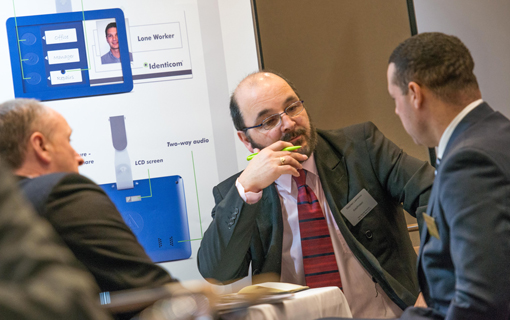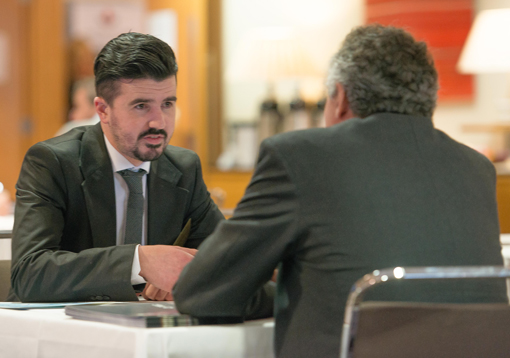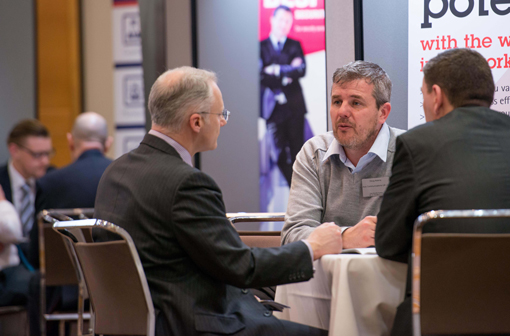 "Very well organised and enjoyable experience. Leaving you feel valued and motivated."
"Excellent networking opportunity."
For more information about the Call Centre & Customer Services Summit, visit their website.