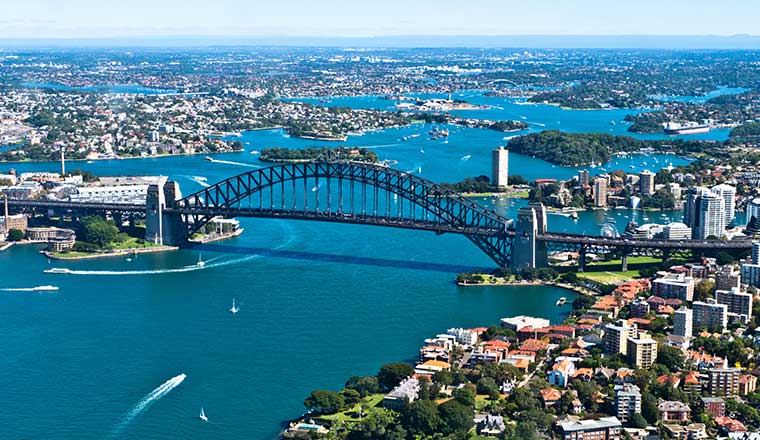 RingCentral has announced its expansion in Asia Pacific (APAC) with a new office in Australia.
The company is building on its APAC expansion with new leadership, channel partnerships, and local product offering:
The appointment of Ben Swanson as director of channels for APAC to lead business in the region from new sales office in Sydney
Addition of leading channel partners, including Google Premier partner Dialog Information Technology, to spearhead sales efforts in region
RingCentral direct peering with tier one local operators across the region. For the Australian market, applications delivery is done from service centres in Australia, and local billing in Australian dollars
APAC leadership
RingCentral has appointed Ben Swanson as director of channel sales for APAC. Swanson has over 20 years of experience leading channel sales efforts across Asia, Africa, Australia, and New Zealand for companies including Avaya and ShoreTel.
"I'm extremely excited to join the industry leader, RingCentral, as we look to address the changing communication solutions needs of APAC businesses," said Mr Swanson.
"We are already seeing demand from partners and their customers. We are well positioned to help these business customers migrate to the cloud for enhanced mobility, scalability, and collaboration."
Addition of leading channel partners
Over 80 percent of IT purchasing in the region is through channel partners. RingCentral is working with strategic partners like Dialog Information Technology, a Google Premier partner, to bring businesses industry-leading RingCentral cloud solutions.
With RingCentral's unique Channel Harmony: One to Infinity Program, RingCentral awards partners 100 percent commissions on all deals, while providing them with the opportunity to work alongside vertical and segment-specific subject-matter experts from the company.
"The demand for communications has shifted from on-premises systems to cloud solutions as businesses look for new-generation solutions to scale their operations more easily, save on costs, and drive greater productivity across their organisations," said Glenn Irvine, National Practice Manager, Google Solutions at Dialog Information Technology.
"Our customers are already asking for RingCentral, and with this partnership, we'll be able to provide them with a single integrated solution across voice, video, online meetings, and team messaging to achieve greater business outcomes."
To find out more about RingCentral, visit: www.ringcentral.co.uk
---