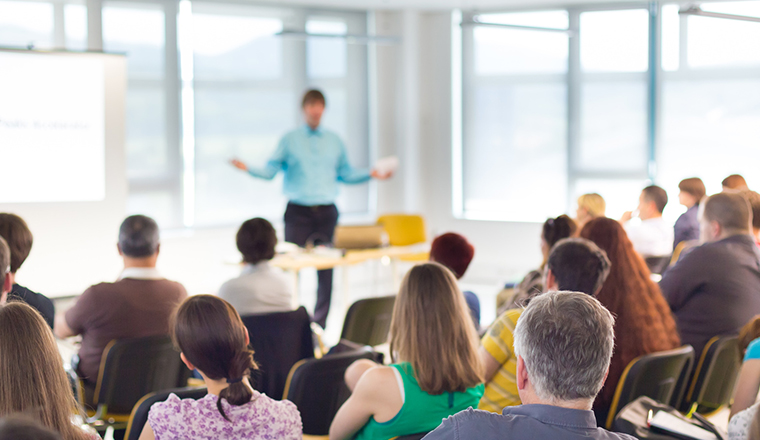 Stay ahead of the latest trends and issues in the contact centre industry at the Call Centre & Customer Services Summit
Advances in technology, online communication and self-service channels have brought about a shift in customer expectations. The way consumers choose to interact with businesses is rapidly changing, and some contact centres are struggling to evolve at the current rate.
With the average contact centre dealing with over a million customers each year, the cost of providing poor customer service is exponential. Despite this, Accenture continues to report that 65% of customers are frustrated by inconsistent customer experiences.
From social media to self-service, customers now expect higher levels of multi-channel support. Now more than ever, contact centres need to embrace all modes of communication to ensure that customer experiences across all channels are consistent and positive.
Contact centres are a critical touchpoint for customer interaction, playing a key role in improving customer experience and importantly, retention. Contact centres can gain real benefits from investing time and capital into new technologies and innovations in order to drive both customer satisfaction and loyalty.
It is therefore important for contact centres to stay ahead of the curve and gain a competitive edge in this extremely competitive field.
That's where the Call Centre & Customer Services Summit comes in. The event offers insight into a wide variety of topics affecting the industry, and brings together a hand-picked selection of its senior figures – all while providing unparalleled industry access to the latest products and services.
Unlike other events in the industry, the Call Centre & Customer Services Summit is a smaller, more intimate affair, focusing entirely on the quality of attendees rather than the quantity. The event strives to maximise productivity with pre-arranged face-to-face meetings to bring like-minded delegates and product and service providers together. This year's event sees the attendance of key decision-makers from firms such as Barclays, HSBC, Imperial College London, Marks & Spencer, New Day and Virgin Active, amongst many others.
Inviting industry influencers from Call Centre Helper, Institute of Customer Service, Open Market, Our Social Times, Packtypes at Work, Real Results and TEN, the Call Centre & Customer Services Summit hosts an expansive seminar programme covering the most pressing issues that are currently facing the industry.
For call centre professionals looking for a new and innovative way to see what's new in the industry, learn how to cut costs and make profitable connections, the Call Centre & Customer Services Summit is the ideal platform. As a representative of from Capita and previous attendee has said: "As far as events go, this one did exactly what it says on the invite; it puts you in front of the key contacts in key companies and all in one place, superb. They checked throughout the day that it was meeting my expectations and it did. Very well organised from the start to finish, will definitely attend again".
The bi-annual Call Centre & Customer Services Summit takes place on Monday 19th & Tuesday 20th September 2016 at the Whittlebury Hall Hotel in Northampton.
For more information on the event please visit: https://www.callcentrehelper.com/call-centre-customer-services-summit-sept-2016-81589.htm
---