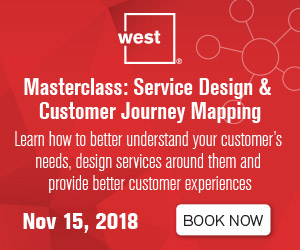 About the Event
THE DATE: 15 November 2018
It's All About The Customer
There is a lot of talk amongst organisations about how much they value their customers and how delivering a great customer experience is really important to their businesses. But looking at how many companies behave it seems that they are just paying lip service to this way of thinking.
Delivering a great customer experience is all about designing interactions from a customer's point of view to meet or even exceed their expectations, thereby increasing customer satisfaction, loyalty and advocacy. So how do you do this?
Join us for this free all-day master class with industry expert Amy Scott and together we will explore:
The critical components behind designing services around your customers' needs, motivations, goals and how they want to feel about their encounters with you
How customer journeys are impacted by the organisational structure of the businesses that deliver them
Ways to incorporate the voice of the customer in the design process
The insights personas contribute to great experiences and the chance to create some
How business behaviours drive customer outcomes
Practical tips on developing a customer journey map and the opportunity to design your own customer journey
Who should attend?
Those with specific responsibility for:
Customer Service
Channel Performance
Customer Experience
Contact Centre
Operations
Cloud Strategy & Digital Transformation
Date and Time
Starting:
Thursday 15th November 2018
Location
Organisers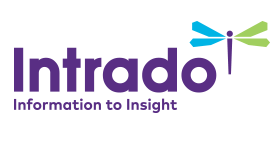 Date and Time
Starting:
Thursday 15th November 2018
Location