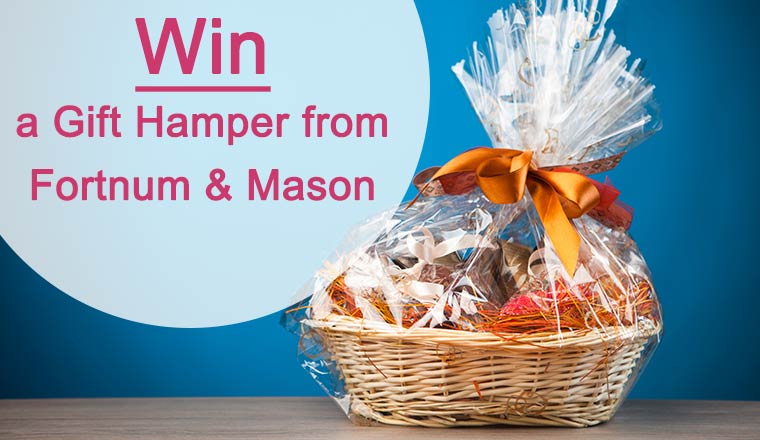 Every year, we run the survey: "What contact centres are doing right now", and this year is our most in-depth survey yet.
We're asking contact centre professionals a number of questions, across many different industry-related topics, to get the greatest possible insight into the industry today, including:
What barriers stop you from running your dream contact centre?
What initiatives do you currently have in the contact centre?
How is your contact centre perceived by the rest of the business?
Click here to take part in the survey
By taking the time to answer a series of questions, you will help us to put together a ground-breaking report, which you will later receive exclusive early access to.
This year we will also be giving out a prize to one of our lucky participants. A luxury gift basket from Fortnum & Mason, worth £250, will be up for grabs.
The survey will run until Friday 5th October 2018, with the results being published on Tuesday 27th November 2018.
Click here to take part in the survey
This year's survey is sponsored by Business Systems, Diabolocom, Genesys, IFS | mplsystems, Jabra and NICE inContact.
---
Terms and Conditions
To take part in the survey, you should be a contact centre professional, currently working within a contact centre. Anyone found not to be working within the contact centre industry may be removed from the prize draw. (Please use a work email address where possible when completing the survey to help us verify this.)
Once the survey is closed, the winner of the gift basket from Fortnum & Mason will be chosen at random. The winner will be notified by email. The prize will be non-exchangeable.
To be entered into the prize draw, all contact details must be filled in. Those who don't may be removed from the prize draw.
---
---