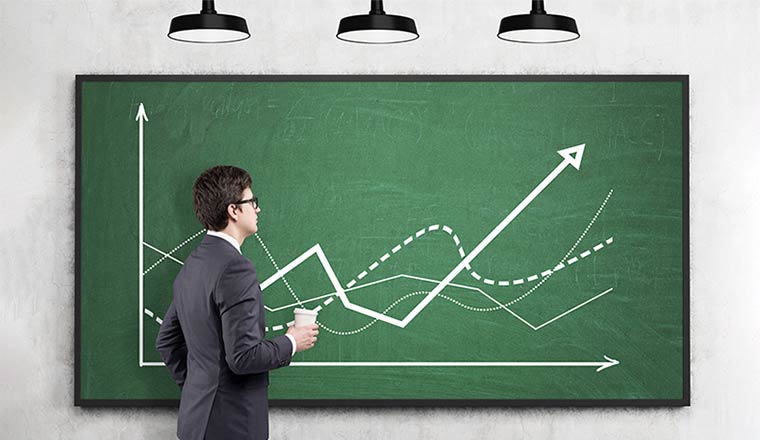 Today's modern customers decide when, how, and where they want to communicate with a brand — and it's up to companies to evolve and keep up with them.
So in this rapidly changing environment, is it possible to pick out trends?
We've all read the stats and articles about how baby boomers prefer phone calls and gen Z prefers social media for customer care, but unfortunately it isn't as simple and straightforward as that.
Consumers' channel choice remains a function of many different moving pieces, such as available devices, transaction type, the urgency of the query, time of day, and place.
Let's see how these characteristics of customer care requests influence channels.
1. Lines Are Blurring Between Voice and Digital Channels
Look at the device you are reading this article on. Most likely it is a smartphone or a laptop. Both of these devices give you multiple modes of engaging with a brand.
You can use your phone to call a customer care number, use the company's mobile app, text or email a company, or go to their website and chat with a representative. You can use your voice, touch or gestures to interact with a brand and get your issue resolved.
We are way past the age where one device =  one mode of contact. The line between digital and voice is blurring, and increasingly we have devices that can offer all these options.
2. Optimum Channel Choice Depends on Many Factors
With these multimodal devices at their fingertips, customers are free to engage with brands on their own terms.
So, how do they select a channel? It certainly doesn't depend on just the demographics.
A millennial might be comfortable getting their bank balance from a smart speaker, but if they are on the go, they will turn to webchat or text.
Someone who always prefers talking to a customer care agent might opt for email or chat if they are multitasking at work.
Customer care conversations have been moving from multichannel to cross-channel to opti-channel.
Some analysts even go one step further and call this a 'channel-less' approach, where brands are expected to be ready on all channels all the time to offer a seamless experience.
3. Customer Care: From "One–One" to "One–Many"
How can we talk about the evolution of customer care channels without talking about social?
Before social media, customer care used to be an intimate 'one to one' affair. It still is for certain industries and certain types of queries.
But with social media on the rise, customers prefer getting their queries resolved in a 'one to many' setting.
A social media backlash from a disgruntled customer can lead to a snowball effect and have damaging effects on a brand's reputation.
This change of customer behaviour is forcing companies to put social media at the centre of their strategy.
What Does This Mean for the Enterprise?
As enterprises worry about keeping up with the evolution of customer care channels, their customers just want to get things done.
Customer care is still a very siloed function. Traditional channels like phone systems and emails are handled by contact centres, while more modern channels – like social and web – often fall on marketing.
There are separate 'innovation teams' working on making Alexa and Google home support a reality. Yet, while the intentions for all these efforts are good – this leads to a disjointed customer experience.
It may seem difficult to offer always ready and seamless customer care across all the channels without scaling up human labour or increasing costs. That's when AI and bots can come to the rescue.
Modern customer care solutions use the best of AI and humans to scale up customer care over numerous channels without sacrificing the brand persona or increasing resource overhead.
To learn more about customer experiences and channel preferences, download the white paper: Customer Service Experiences
This blog post has been re-published by kind permission of Interactions – View the original post
To find out more about Interactions, visit: www.interactions.com
---