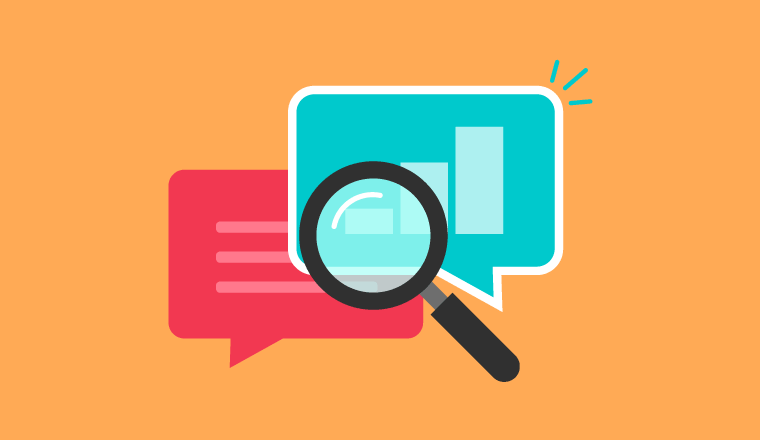 CallMiner have announced that Veridian Credit Union has selected CallMiner's Eureka platform and myEureka solution for a complete contact centre analytics platform.
The platform will be able to analyse 100% of member conversations and automate agent performance feedback.
As a not-for-profit credit union owned by members, Veridian is committed to its members and strives to exceed expectations in every interaction.
With that in mind, the company began searching for a speech analytics provider to increase the quality of service provided to members, as well as better understand their needs and how to respond to them.
"We were looking for a new way to identify opportunities for efficiency and quality assurance while matching our members with the best products and services to meet their goals," said Christi Hulme, Vice President of Member Contact Center.
"Every call is an opportunity to strengthen our relationship with a member. CallMiner offered 100% automated call monitoring, and having that data at our fingertips was a key factor in our decision," said Hulme.
Eureka will automate the Veridian quality assurance process to help identify missed opportunities and coach to those instances, bringing greater value to the contact centre and supporting sales growth.
Also, myEureka will provide direct feedback to teams on performance and dashboard reporting for tracking progress.
"Another big factor in our decision was a user-friendly platform with the ability to create scorecards and do ad hoc searches," said Alan Stalnaker, Member Contact Center Manager.
"We liked that CallMiner offered these features with no special coding skills required by users."
"We are excited to be working with Veridian Credit Union as they continue to enhance their member relationships using the insights they receive from CallMiner," said Paul Bernard, CallMiner CEO.
"By leveraging the feedback from Eureka and myEureka, Veridian is furthering its promise to create meaningful relationships with members and exceed their expectations."
To find out more about CallMiner, visit: callminer.com
---