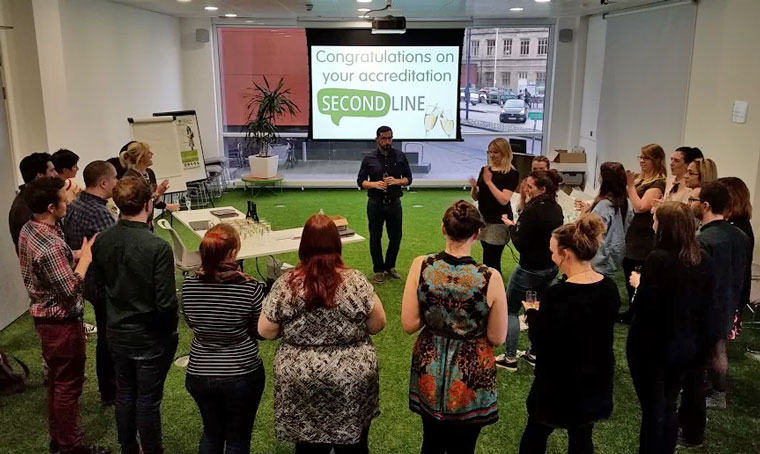 The Call Centre Helper team are looking for a new set of contact centres to visit this year.
Are you proud of your contact centre? Do your agents love coming to work? Have you just added a new channel, or upgraded your scheduling processes?
We'd love to visit and find out more!
All our site visits are followed up with a published article, featuring photos and top tips from your contact centre.
Here are some examples from our most recent site visits:
What happens on the day?
Our site visits usually last for around 3 to 4 hours. During this time, we like to be shown around and told all about your contact centre.
10am – 10.30am – Introductions
10.30am – 11.30am – A tour of the contact centre
11.30am – Lunch – Listening in on some live calls/ sitting with the agents
1pm – 2pm – Wrap-up meeting with the management team
Would you like us to visit you?
If you would like the Call Centre Helper team to visit your contact centre, please email the newsdesk as soon as possible.
---