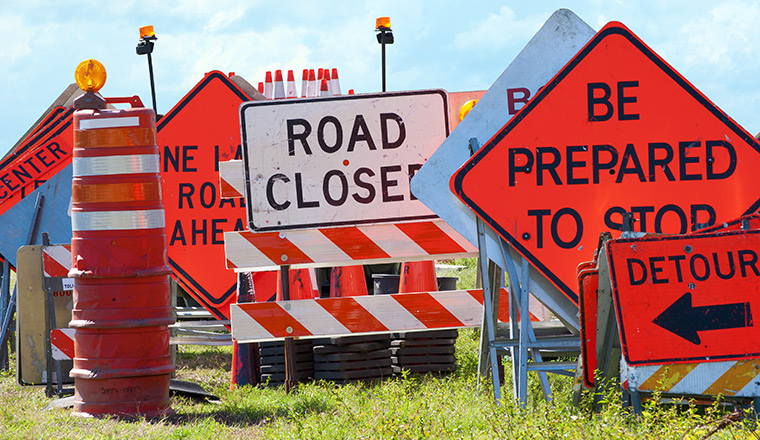 Are you working in an organisation that is still scheduling and forecasting via Excel? Are your current planning methods causing pain in the planning team? What are 5 key signs you should start to consider WFM?
Growing pains
Additional sites potentially over different time zones with multiple skills will cause a headache for a non-WFM environment. Investing in WFM will provide a tool that can cope with growth and future-proof your customer service. As your organisation grows there is a critical mass whereby Excel-based scheduling becomes problematic and it's time to automate the process.
Your employees cannot self-serve or schedule
It's a significant admin overhead to manage holidays, requests and absences manually. Not only is this frustrating for employees who may have to wait for authorisations, it also prevents team managers from spending valuable time with employees for development and coaching. WFM applications will provide an employee portal where your people can self-serve and take control of their work patterns. Managers will also benefit from a reduction in the admin overhead.
Your organisation handles more than just calls
It's almost impossible to calculate multichannel forecasts via a spreadsheet. The growth of webchat and social media as standard contact methods means a front-office planning methodology is no longer relevant. Let WFM take the strain with accurate multichannel forecasts that consider the specific characteristics of each contact type. This means true resource requirements across the enterprise can be viewed from long term down to intra-day level.
You are subject to seasonality with unpredictable demand
Accurate forecasting is the bedrock of a planning process. Seasonality and demand-arrival patterns can be captured automatically in WFM. This enables WFM to build a model of historical data that will drive accurate forecasts down to intra-day level.
Modelling and "What If" scenario planning takes far too long
Rather than second guess or create complicated data models, WFM can easily create "What If" type scenarios to help in planning. This may be the impact of certain events, recruitment or to aid site strategy.
If you recognise these issues then it's time to start considering a cloud WFM solution. Let the technology support and improve engagement of your most important asset – your people.
Post written by David Evans, who will be speaking at the Olive event "Transforming Customer Experience with a Cloud Contact Centre" On Thursday 21st September (limited spaces).
This blog post has been re-published by kind permission of Olive – View the original post
---
---