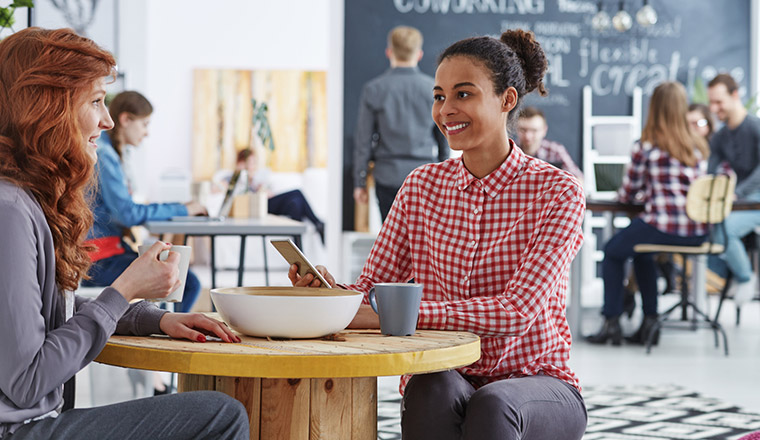 Here's a simple tip to help with breaks – allow your agents to set their own.
This works best in a team. Have a goldfish bowl with a number of table tennis balls. When a member of staff goes for a break, they must take a ball. If there are not enough balls, they can't go for a break until someone brings a ball back.
This way the team will work out for themselves how to handle the breaks.
The team will love it – I'm not sure about the Resource Planners.
---