We share a set of call centre memes for advisors and managers that might just be a little too relatable.
Memes for Call Centre Agents
1. The Aspirating Graduate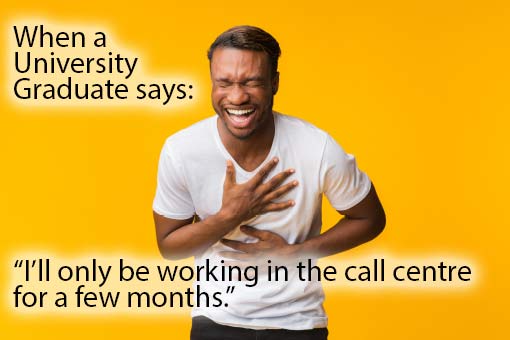 How often do you hire a recent graduate for the short term and they end up staying?
2. Mute Button Panic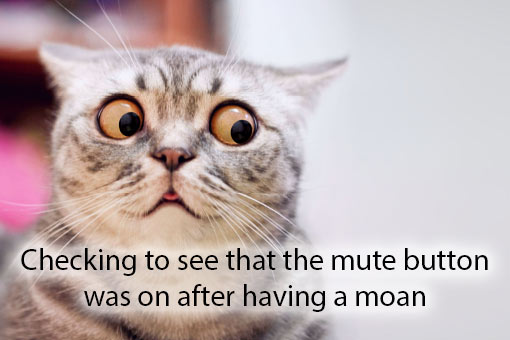 Things can be overwhelming for advisors. They often need to press hold, have a think and vent. Just be sure the mute button is on when they do so.
3. "I'm Sorry You Feel That Way"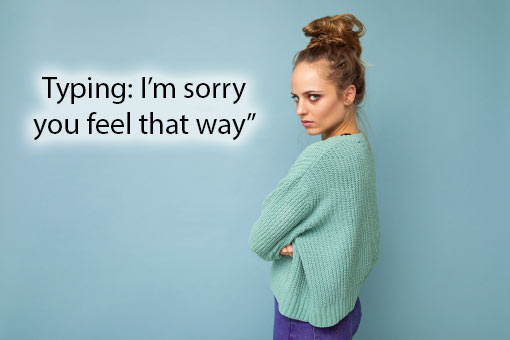 This is the classic "non-apology" that advisors give when they become defensive over their brand. Advisors feel bitter at having to say sorry and the customer can see right through it.
To say sorry authentically, look at to some of the advice presented in our article: Customer Service Apologies – Keeping Sorry Fresh and Sincere
4. Could You Say That Again Please?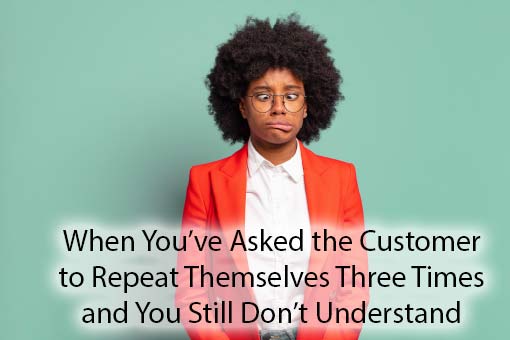 We've all been in the situation where we have asked someone to repeat themselves three times and we still don't understand them. Confusion and panic sets in.
5. The One-to-One Cancellation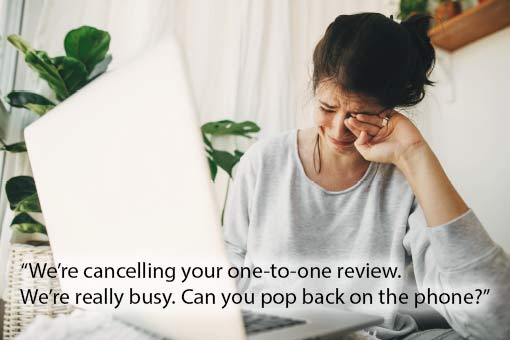 The job of a contact centre advisor can be repetitive. Advisors enjoy one-to-ones to help mix things up. Do what you can to avoid taking these sessions away from them.
6. Overtime Rewards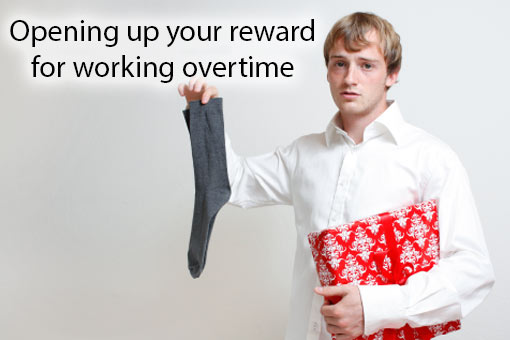 Overtime leads to burnout and can negatively impact morale. Avoid it if you can and, if you can't, maybe use future scheduling bonuses as an incentive, not your stale, old fallback options.
7. Ear Problems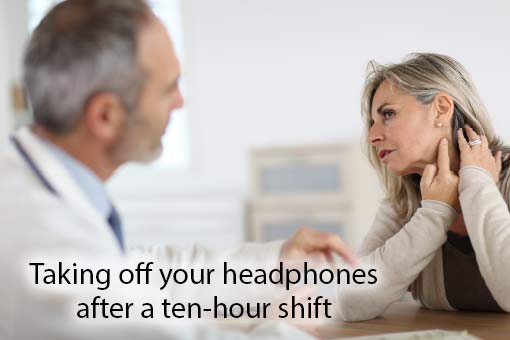 Wearing bulky headphones hour after hour can be uncomfortable. Consider things from the advisor's perspective and give them the tools they need.
8. The Impossible Job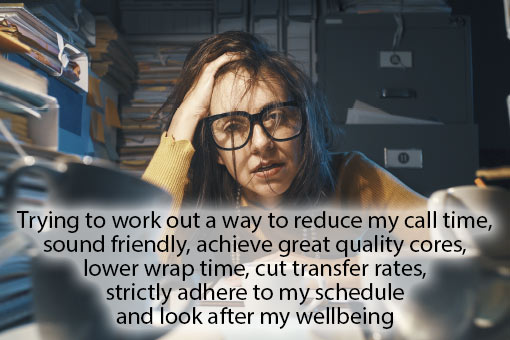 Are your advisor targets damaging well-being? The measuring and monitoring culture in contact centres can significantly influence well-being.
9. Background Noises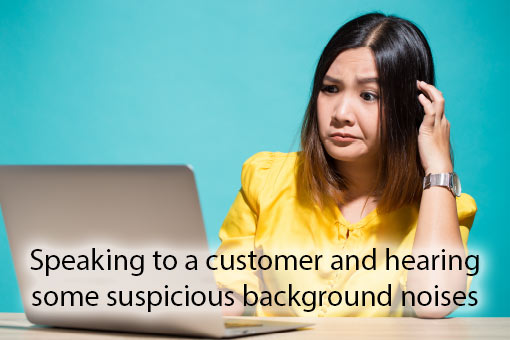 Contact centre advisors have some great stories. Many of these come from what has been going on in the background of their calls. They will have heard some crazy stuff.
10. Lottery Numbers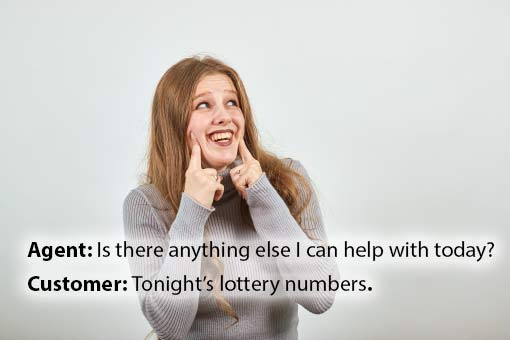 Advisors will have heard this line many a time before. If they can force a smile and sound genuinely amused, that can help to improve rapport.
11. Career Progression Dead Ends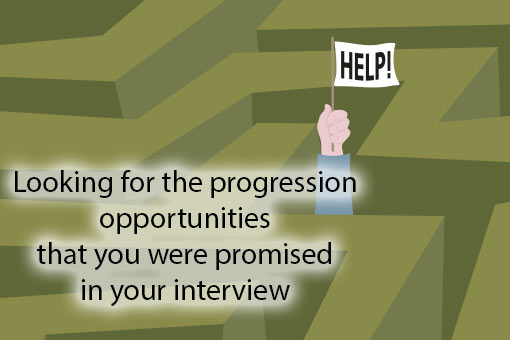 Due to its flat structure, career progression opportunities in the contact centre can be few and far between. So if you promise progression prospects, please have a development plan in place.
For more on getting career progression right in the contact centre, check out our article: 10 Career Progression Opportunities to Offer Your Team
12. Post Code Problems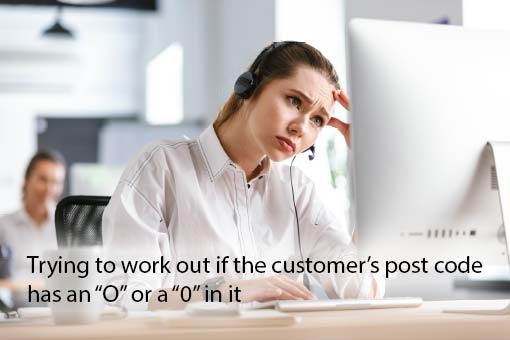 When the customer say "oh", does that mean zero or the letter "o". This can be a real thinker for an advisor.
13. Escalations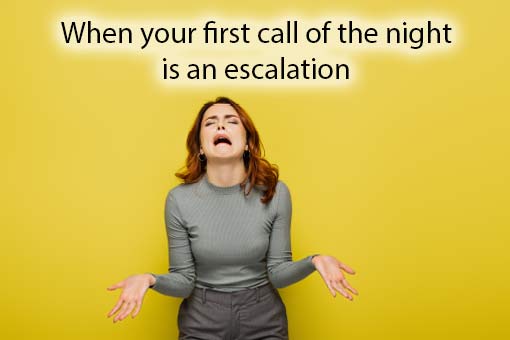 Escalations are arguably the most difficult call type to take. They require lots of emotional resilience. This may not be the best start to an evening…
Find out how to deal with escalations in our article: How to Handle Call Escalations
14. Agent or Wizard?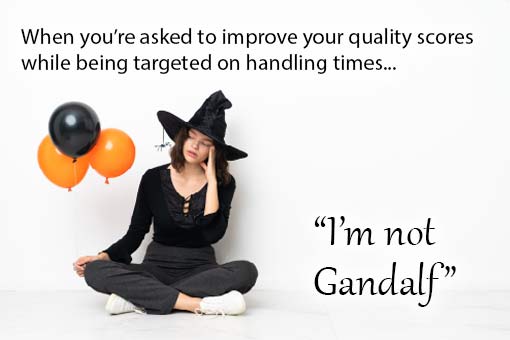 Giving customers 100% attention and answering each of their possible questions is how most advisors achieve good quality scores.
If this is the case in your contact centre, but you also target advisors on handling times, you are sending some very mixed signals.
15. The Sly Sign-Off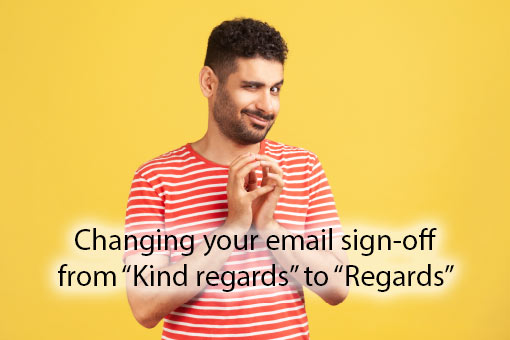 When the advisor is fed-up with a customer, they will often change their sign-off from "Kind regards" to "Regards". Look out for this.
Memes for Call Centre Managers
16. Metric Fails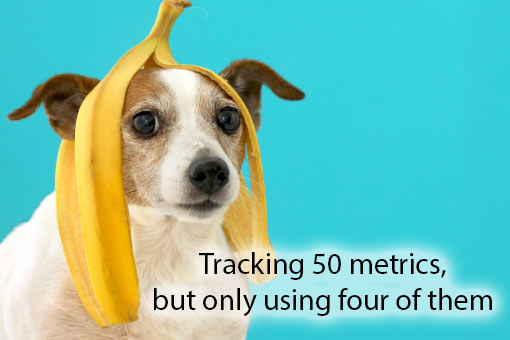 There is often no reason to track metrics that don't inform decision-making.
Another common mistake is using metrics as targets and not as indicators.
17. Hiding Customer Service Details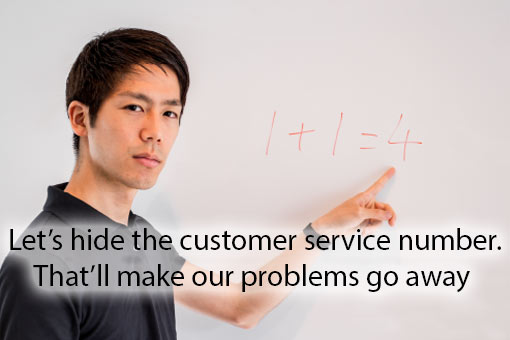 When things get busy, some contact centres have made the decision to hide customer service contact details on their website. Customers will still find them and call in much angrier.
18. Surprise!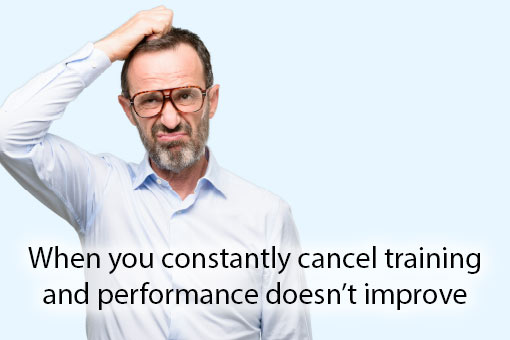 In response to understaffing, training is often cancelled. This limits growth, while advisors will start to see their improvement as only a secondary objective.
19. Why, Marketing? Why?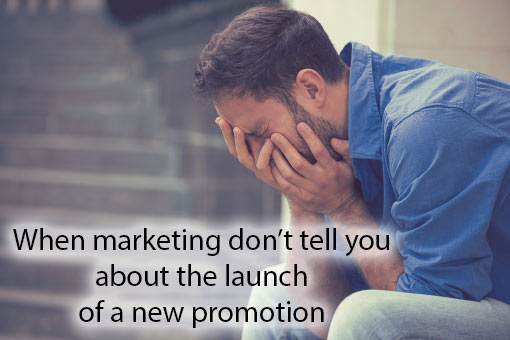 Foster better lines of communication with marketing to guard your contact centre from unexpected peaks in contact volumes.
To better deal with peaks in call demand, read our article: The Fundamentals of Contact Centre Peak Management
20. Is That It?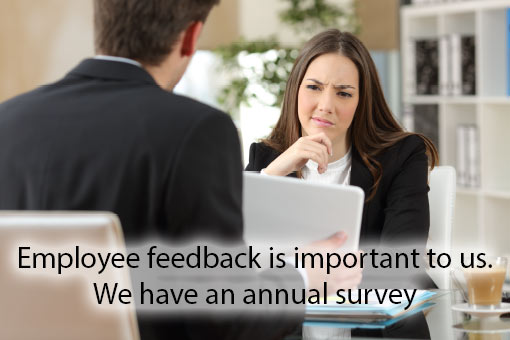 If employee engagement is important, you will be doing a lot more than one annual survey. People's mood changes all of the time.
21. More of the Same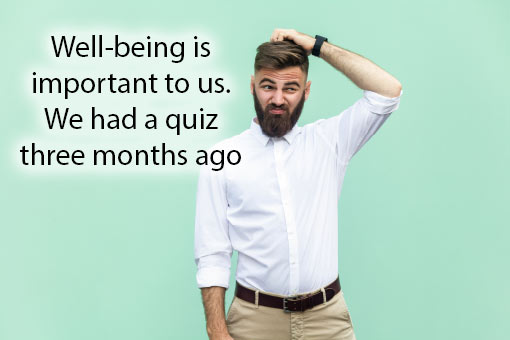 A quiz is great, but there is a whole lot more to employee well-being. Think about emotional resilience, the working environment, communication clarity, etc.
22. The Occupancy Illusion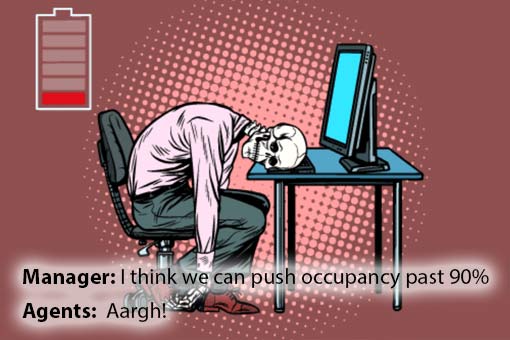 Contact centre people often misunderstand occupancy. It is not a measure of productivity or how effectively agents are working. Leave it to your planners.
Find out how to properly measure productivity in our article: How to Calculate Productivity in the Contact Centre
23. Don't Make Me Say It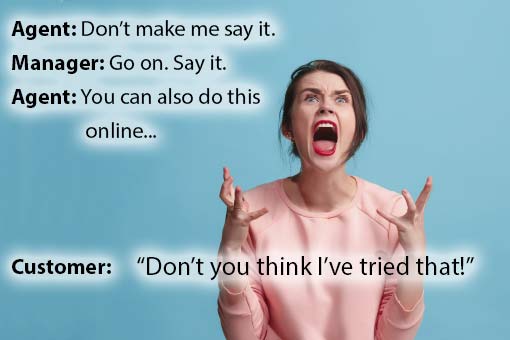 Most modern customers go looking for answers online first. They will likely have got frustrated and phoned in when they couldn't find an answer. Don't refocus on their frustration.
24. IVR Messaging Problems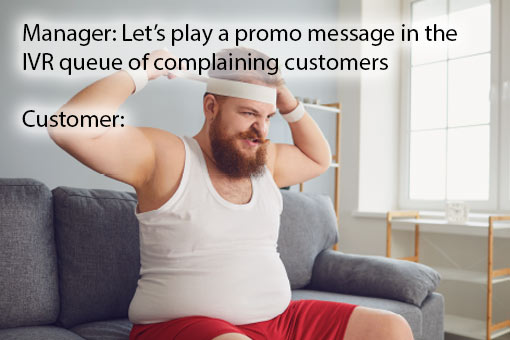 When customers are queuing to complain, don't play them a message about how wonderful your organization is. They will think of you as liars, or worse.
To create better messages for your IVR, read our article: How to Write an IVR Script – With an Example
25. Hold Music Disasters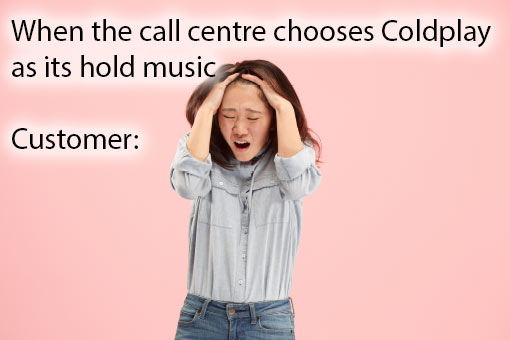 One contact centre that I visited trialled playing Coldplay music to people in the queue. They got more complaints than ever before.
It's not just Coldplay. Read the following article to find out: Is Your Music on Hold Turning Off Your Customers?
26. The Spammer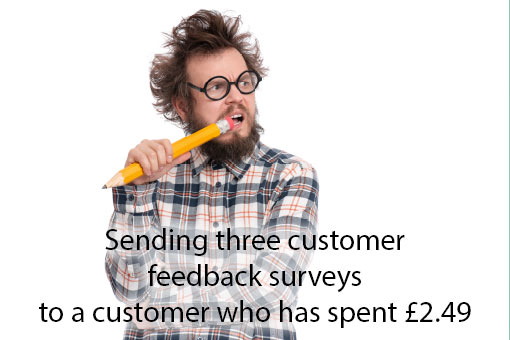 Isn't it sad that terms like "spamming", "junk mail" and "survey fatigue" have become associated with contact centres? Let's get smarter around customer feedback.
27. Stale Incentives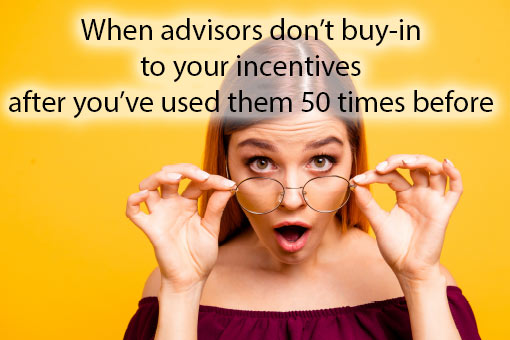 Motivation with a "carrot and stick" does work, but only if incentives are kept fresh and valuable to an advisor. The prize needs to be worth the effort.
28. Five Chats at a Time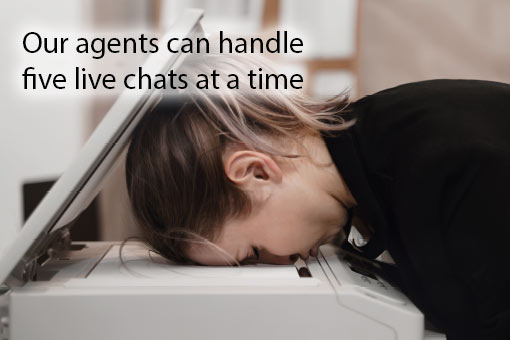 One of the biggest misconceptions around live chat is that it is always cheaper than a phone call because advisors can work on multiple queries at once. Yet this is not always true…
For more on the misconceptions of live chat, read our article: 10 Things They Won't Tell You About Live Chat
29. 15 Systems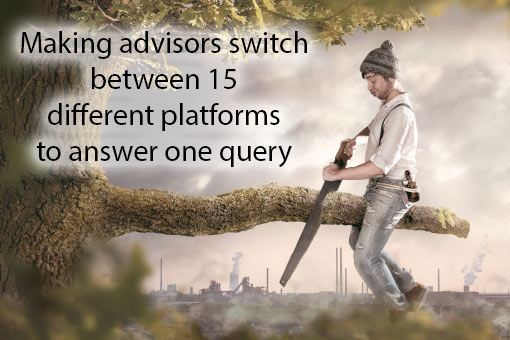 If you are striving to increase advisor productivity, one key area to address is the number of systems that they have to navigate. Integration is important.
30. Understaffing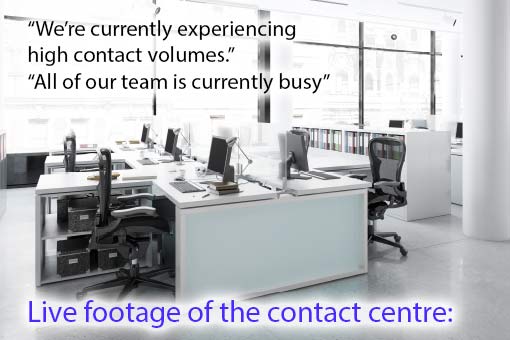 While this may sometimes be the case, understaffing is usually the culprit behind these problems, which customers are growing tired of.
To find out how you can best staff your contact centre – without the help of a WFM system – read our article: How to Work Out How Many Staff You Need in a Contact Centre
31. Chatbot Exaggerations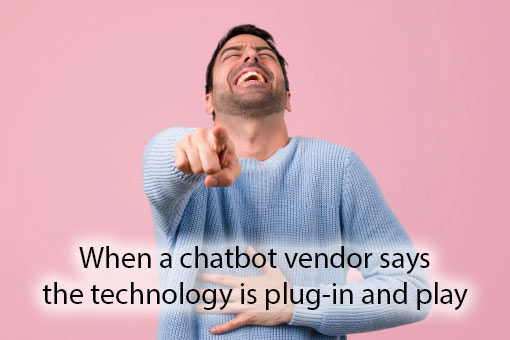 Marketers have been known to overhype what robots can do. You will need to invest lots of time and data into the process of setting up a good chatbot.
For more on the misconceptions of chatbots, read our article: 7 Things They Won't Tell You About Installing a Chatbot
32. Management Speak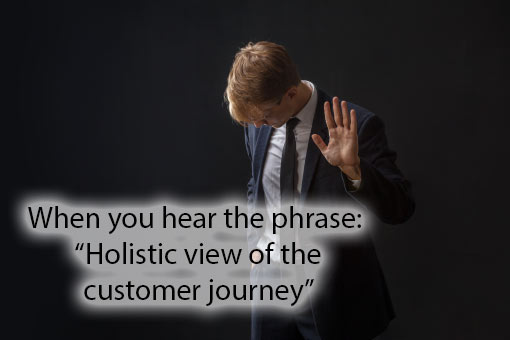 This is a classic example of management speak that is often overused within contact centres, and which can be overwhelming to hear. Other examples of management speak includes the words "seamless", "pivot" and "cross-pollinate".
For more examples of management speak to avoid, read our article: Management Speak: 45 Words and Phrases That Make Your Team Cringe
For more contact centre-related fun, take a look at the following articles: