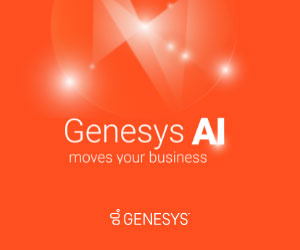 Webinar on NetPromoter scores.

NetPromoter scores have become the key measurement for many contact centres. They give a good idea on how you can improve customer loyalty and give a good idea of your overall customer experience.
So what can you do to improve your NetPromoter Scores?
In this interactive webinar  we explored 10 ways in which you can improve on your NetPromoter Scores.
Agenda
Introductions – Jonty Pearce, Call Centre Helper
6 ways to improve your NetPromoter Score – David Naylor, Ember Services
4 ways that Technology can help your NetPromoter Score – Mike Murphy, Interactive Intelligence
Top tips from the audience
All the tips from the audience have now been turned into an article Top tips for improving Net Promoter Scores (NPS)
Interactive Q&A – Live questions from the audience
Topics discussed
Things that really drive NetPromoter scores
Detractors and Promoters
The best survey methods
Voice of the Customer research
Customer value
Building advisor empathy
Practical steps to improving NetPromoter scores
Factors outside of your control
Top tips from the audience
Interactive questions and answers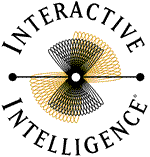 This webinar is brought to you by Call Centre Helper and is sponsored by Interactive Intelligence.
Original Webinar date: June 2013