Is Your Call Centre Delivering a Multichannel or Omnichannel Experience to Your Customers?
---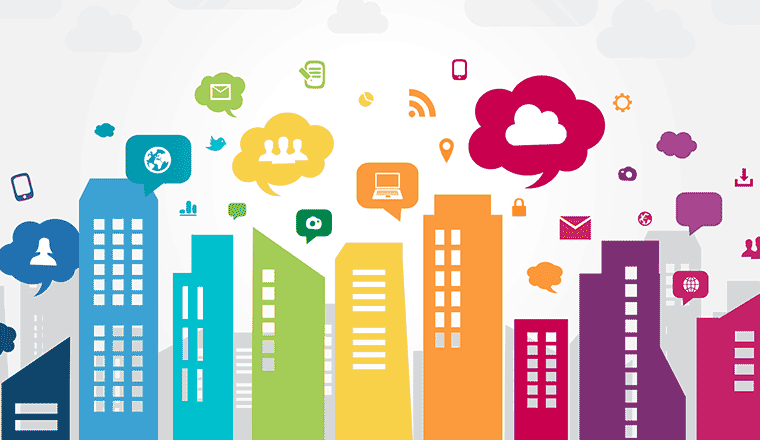 Jeff Gallino, CallMiner CTO, shares his advice on delivering an omnichannel experience to drive customer engagement in and beyond the call centre.
Below are three questions you can ask to find out whether your call centre is capable of delivering the right experience to your customers – and evolving from a call centre into an engagement optimisation centre.
Are you able to communicate with your customers via all the channels they prefer to use?
In the last 10 years we have seen a significant change in the way people communicate. While voice calls are still the preferred method for many, others take to email, Twitter, chat or SMS to communicate with companies. It is therefore very important to offer customers the chance to use their preferred choice for communications. For many call centres, keeping track of these interactions is a challenge. This is because many vendors in the Analytics space have developed their products for a single channel. They then bolt on extra applications to try and achieve a multichannel view of the customer journey.  For example, they provide separate analytics for social media and text. This means companies are then forced to dedicate separate resources to each channel. This can be very expensive because customers often use many different channels to 'discuss' a single issue.  It also doesn't go as far as full omnichannel engagement for a 360-degree view throughout the customer journey.
Are you able to capture the complete view of your customer interactions so you can deliver an optimum experience?
It can cost your business if your analytics software doesn't cover all the methods a customer chooses to communicate with you. This is because vital pieces of information will not be available when an agent needs them. One missing interaction could be the difference between creating a loyal customer and losing the customer forever. It also means that you may miss the significance of an interaction that is beyond the call centre.
It therefore makes sense to analyse all text-based interactions in one place so that you can understand the significance of every interaction. CallMiner's Eureka is able to treat any voice or text-based 'channel' in the same way. Eureka does this by creating text transcripts of all interactions. The transcript is then entered into a database for detailed analysis. This means if a customer chooses to communicate with a brand via webchat and then shares the experience on Twitter, all this content can be analysed using the same Analytics solution.
This saves time and cost. It delivers a much better view of the optimal path that should be taken to achieve a desired customer outcome.  It also enables an agent to improve the quality of engagement along the way, regardless of the channel used. Imagine you are a supermarket customer and have ordered something online. You want to know about progress of the order and make a call, only to be told to go back online to check your order because there is full order tracking available. You don't really like this and tweet about it. It's not that the call went bad, but you are no longer on the optimal path. Your journey to being a fully happy customer has broken down. By understanding the point of departure by, in this case, identifying the sentiment in a social media post, it is possible to improve the whole experience. When customer engagement analytics is used, it is possible to identify the individual contact that took place so that this can be used to help inform decisions about process improvements and brief all call centre agents.
Capturing every contact provides other benefits too. It enables a company to improve regulatory compliance and, if needed, prove adherence. It enables agents to up-sell and cross-sell. It also helps managers to identify opportunities for coaching and training.
Is your call centre helping you drive customer engagement and loyalty? 
If you want to transform your call centre into an Engagement Optimisation centre it's important to identify all the touchpoints between the customer and you. This will help you to form a complete picture of the whole customer journey. It is then possible to look at the impact of each interaction and how it affects the outcome of the entire journey – this is true omnichannel analysis. This is very important if you want to increase customer loyalty. You may find that contact at one touchpoint is spoiling the whole customer experience. Or you might spot ways to make small improvements at every step of the journey. Without this complete picture it will not be possible to improve the whole customer experience.
For more information about CallMiner, visit their website.
---