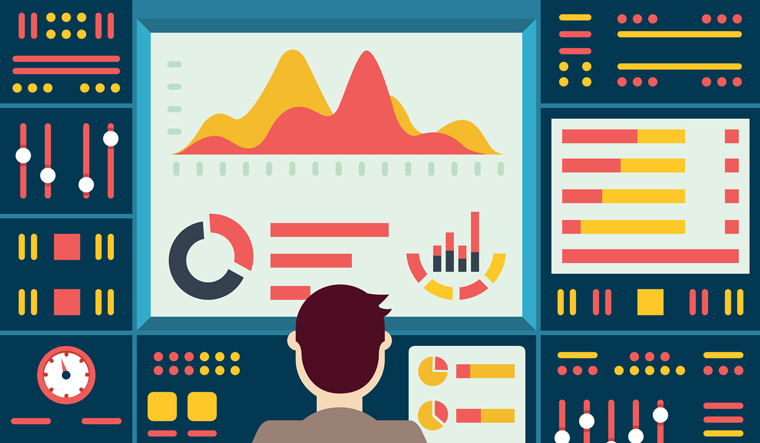 Senior Operations Manager need to meet and exceed business objectives ensuring consistent achievement of all financial and operational KPIs.
Required to manage (in partnership with the wider account team) multiple sites to deliver an outstanding 'Customer Experience'.
Manage, inspire and motivate a number of Operation Managers to ensure operational excellence, high employee engagement and service improvement is achieved.
Responsibilities:
Responsible for the Operations lead of a team and for the delivery of the overall operational metrics & sales targets.
To proactively maintain regular engagement with key client contacts in line with client expectations.
Ensure delivery of Client KPIs/Sales targets including day to day service levels, customer experience, quality measures and compliance measures
Responsible for the development of the operational talent pool by optimising the skills of the existing team, in partnership with our internal recruitment teams to attract the very best external talent, in line with the agreed framework, succession planning will be in place to ensure key roles are filled and individual talent is recognised
To have a well-defined Communication and Engagement model in place to ensure all teams understand the performance of the business and also that they understand the needs of their teams
Successfully delivering and managing peak trading period in the retail industry
Responsibility and accountability for the operational performance of the client areas and for exceeding targets of all required metrics
The continuous identification implementation of operational best practice through interaction with the wider team
Motivate and effectively performance manage Operations Managers within the account to ensure delivery of overall targets and business plan.
Selecting, effectively managing and coaching Operations Managers
Execute a well-defined Communication and Engagement model in place to ensure all of their teams understand the performance of our business and also that they understand the needs of their teams
Manage and develop the operational client relationships by conducting (where appropriate) operational client review meetings and day to day ops liaison within key workstream
Identifying and highlighting further opportunities for services and process improvements Essential Experience/Skills Extremely strong call centre management experience is essential to be a success in this role
Ability to demonstrate achievement of results e.g. business improvements, cost savings, revenue generation
Excellent leadership, people management, communication and influencing skills at a senior level
Experience of working in an Outsourcing or contact centre operation
Experienced in managing large multi-site /Multi skilled contact centres
Ability to build and maintain strong client relationships
Ability to demonstrate been able to translate business strategy into day to day delivery
Strong commercial understanding and previous accountability for profit targets
Setting and reviewing Quality performance standards
Setting and reviewing of organisational / productivity objectives in line with the commercial contract
Managing Client Engagement
Responsible for Business Continuity
Ability to manage and influence key stakeholders
With thanks to Cactus Search, a niche UK specialist Call and Contact Centre recruitment business http://www.cactussearch.co.uk.
---