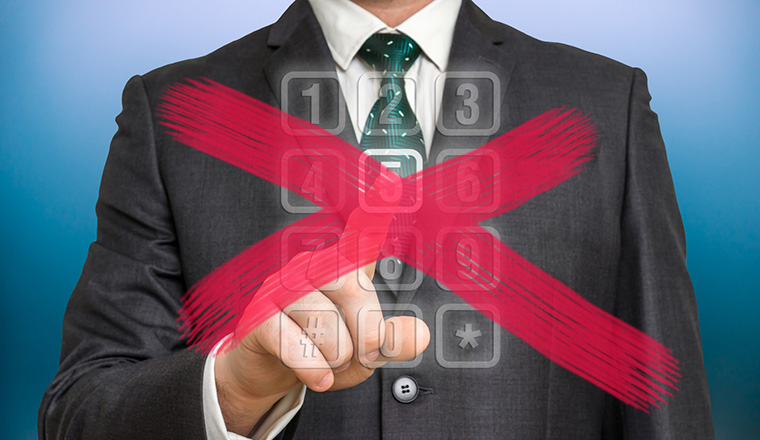 When you start to listen to callers as they move through your IVR system, you will be struck by how little people like to use it, and by how it impacts the overall customer experience.
If you use an IVR you will probably need to simplify it, particularly for older people.  Where possible, make sure that it is only one level deep and that it does not have more than 4 options on it.
You might even want to remove it completely.
---