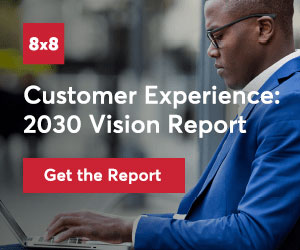 When dealing with customers, generational difference is a major factor that determines the outcome and course of your customer interactions.
To deliver exceptional customer service, customer support staff need to understand the six customer generations they could potentially deal with and what to expect.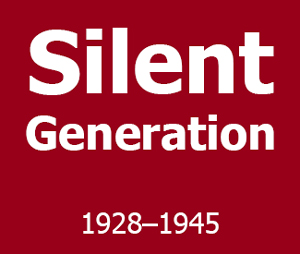 1. Silent Generation (1928–1945)
This is the older generation, who are most likely retired, and have the time to ensure their queries are handled thoroughly to their satisfaction.
What do they prefer in customer service?
Offer complete guidance of your services/products.
Keep your customer service desk easily accessible and available.
Be empathetic, patient, an active listener, and offer personal attention, to win their trust.
---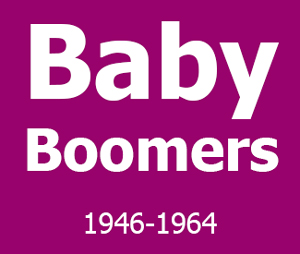 2. Baby Boomers (1946-1964)
Baby Boomers prefer face-to-face or on-call conversations. They're goal-oriented, competitive, and have stable mindsets.
They like digging deeper into issues and trying to fix them by themselves, and if they can't, they expect a resolution within 24 hours.
They are late adopters of technology which may overwhelm and confuse them.
If you're offering customer service to Baby Boomers, ensure the following:
They expect respect and precise solutions to their issues.
Because of their busy lifestyle, they expect immediate resolutions.
Avoid using slang words or words like old or elderly while trying to show respect.
They expect personalized customer service, regular follow-ups, and loyalty rewards to create confidence in your brand.
---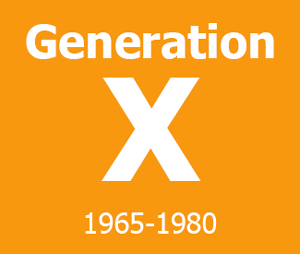 3. Generation X (1965-1980)
This generation is more straightforward, more accepting of criticism, and task-oriented. They tend to thoroughly research products and services before purchasing.
They make extensive use of online resources including social media and reviews. They, therefore, expect online-based customer support.
To offer excellent customer service to this generation, do the following:
Have complete knowledge of the product/service, offer social proof, and fast solutions.
Leverage social media platforms especially Facebook, LinkedIn, and Instagram. According to research, approximately 76% of this generation like Facebook, compared to 47% Instagram, and 40% LinkedIn.
Be honest, and transparent and reward customer loyalty.
---
4. Xennials (1977-1983)
Xennials are a microgeneration sandwiched between Generation X and the famous Millennials. They are more responsive to subscription models, transparency, and easy-to-purchase paths.
Because of the nature of their long-hour jobs, offering mobile and easy-to-navigate customer support is the key.
---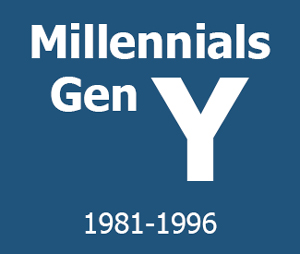 5. Millennials/Generation Y (1981-1996)
Millennials are the largest generation. They're tech-savvy and impulsive buyers.
They demand recognition and respect, and are cheerful and fun-loving.
What does exceptional customer service mean to them?
Focus on reliable and effective eCommerce experiences. Millennials would rather shop online, particularly through mobile devices. Therefore, have a responsive eCommerce platform that loads in under two seconds, and has an efficient checkout process.
Leverage customer trends and data such as browsing history or past purchases and offer personalized services.
Always greet them with a smile, be precise and make them feel valued.
---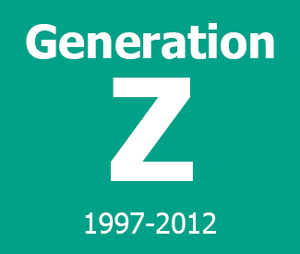 6. Generation Z (1997-2012)
This is the youngest generation of consumers and surprisingly, they share a lot in common with Baby Boomers.
They are the most diverse generation and are often open to discussions and dialogues. They have a short attention span and can be easily overwhelmed and distracted.
To ensure you offer exceptional customer service to this generation, do the following:
Speed it up. Generation Z are impatient and are likely to be upset with long hold lines. Ensure your mobile applications and website are convenient and load fast.
Have phone etiquettes, such as clear and concise instructions, active listening skills, and a positive attitude and tone.
Listen to their feedback. According to research, around half of Generation Z would like opportunities to share their ideas with brands. Therefore, leverage customer feedback surveys, and online review platforms and connect with this generation.
Have your presence on social media platforms to connect and engage with them.
---
★★★★★
How Do You Keep Up With the Millennial and Gen Z Generations?
Millennials and Generation Z customers live in a digital and fast-paced world that has dynamic changes in innovation. They both require authentic and swift resolutions to their enquiries using the latest technology.
Below are a few things you need to do to keep up with these two tech-savvy generations:
Offer self-service options.
Leverage digital service channels such as mobile applications, and live chats.
Reduce your response times to resolve issues faster. The slower you resolve issues, the higher your churn rates.
Provide readily available live phone agents.
Ensure your websites and mobile applications load in under 2 seconds and offer an efficient user experience.
Provide omnichannel support.
☆☆☆☆☆
What Are the Three Key Elements of Good Customer Service Regardless of Generation?
Excellent customer service is like an art. While it is hard to explain, you'll know it when you see it.
Essentially, the three key elements of good customer service centre around the three 'Ps'.
1. Patience
Take time to listen to your customers and provide the best solutions to their issues.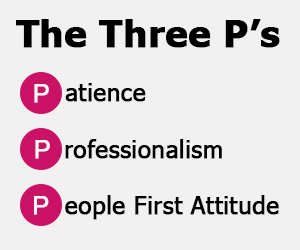 2. Professionalism
This defines how you represent your business in a positive light, starting from the attitude you take toward your customers.
3. People-First Attitude
Have a customer-first strategy and reinforce the idea of human and emotional connection to help you offer customer-centred and personalized services.
Offering Multigenerational Customer Service Can Be Daunting
Offering multigenerational customer service can be a daunting yet rewarding experience. Whether it's the Silent Generation, Generation X, Z, Millennials, or the Baby Boomers, each has something unique.
However, despite the multigenerational differences, contact centres shouldn't forget to also take advantage of the similarities of each generation, like transparency, personalized services, and integrity, which are the primary elements that consumers look out for across the six generations.
With thanks to Natasha, a content marketing and research specialist
For more great insights on how you can provide a great customer service, read these articles next: