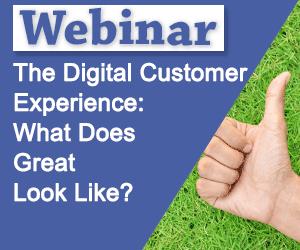 Click here to view the replay
In this webinar we looked how to make a great digital customer experience. We looked at the good, the bad and the ugly of digital customer service.
We also explored the best metrics to use and how to get all your advisors aligned with the experience.
Agenda
Introductions – Rachael Boynton, Call Centre Helper
Gerry Brown, The Customer Lifeguard
Topics discussed
What makes a great customer experience
The right metrics to use
Digital customer service
Improving speed of response on smail
Keeping the human touch when using chatbots
Social media
Proactive use of SMS
Top tips from the audience
Use of technology
Winning tip – "Incorporate screen sharing capabilities to walk your customers through issues/concerns step by step. This broadens your approach to multiple learning styles and gives a more personal touch to your customer's experience." Thanks to Brittaney1
Original Webinar date: February 2019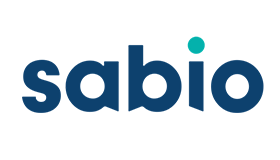 This webinar was brought to you by Call Centre Helper and is sponsored by Sabio.
Click here to view the replay.
---