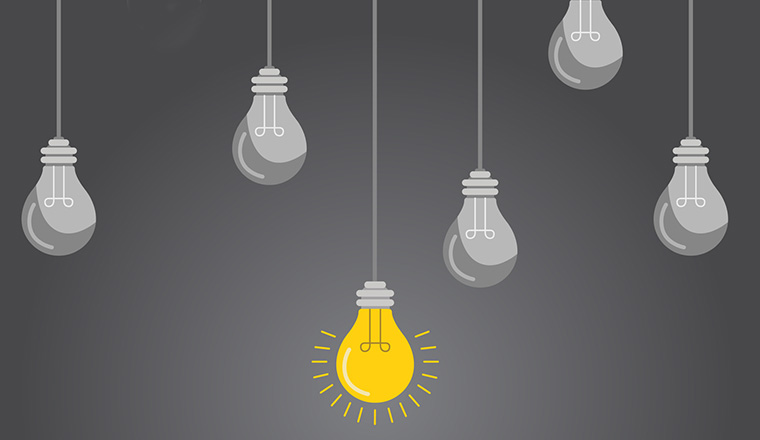 We recently asked a number of contact centre managers and IT professionals what they were planning to do in their contact centres over the next two years.
The results make interesting reading.
Email and web chat
We are currently implementing email management and web chat. We are looking to introduce social media at some point in the future.
Thanks to Lee
More web chat
Looking to grow our web centre head count, to enable more web chats to be handled, as the customer demand seems to be there.
Thanks to Louise
Our plans for next 2 years are focused on webchat.
Thanks to Lindsay
Multi-channel
Internet users have started to increase rapidly.  I'm aiming to change the customer mind-set to use emails and web chatting.  This should decrease calls to the contact centre.
Thanks to Tarek
We are planning to embrace multi-channel – email, SMS, webchat.  We are also planning telephony integration into a Case Management System.
Thanks to Phil Gibson
Social media and mobile apps
We are about to launch social media (Facebook).  We are looking to introduce mobile apps which will allow more automation on processes.
We are also about to launch a multi-stream system in our contact centre, allowing work be passed to advisors from across all contact methods through one main system.  This will handle call, emails, website, SMS and web chat.
We are also introducing mobile working for mobile staff.
Thanks to Andrew
We will be moving our whole company on to a social media site like Facebook. This way we will have them ready for the future – and more instant contacts and full social media integration with our customers.
Thanks to Michael
We are a help line and intend to use all forms of interaction in our contact centre.  We will be focusing on providing the best possible and intuitive experience for our customers – particularly targeting mobile apps, gaming, social media to attract/invite participation and access to our services by Generation Y.
Thanks to Julie
Social media and video
We will be making much greater use of social media and video/voice combinations and greater use of knowledge-sharing tools such as YouTube.
Thanks to John
Pre-recorded instruction videos
Customer service is taking a major leap forward with video. We already do it in a one-to-many structure with pre-recorded online help videos. That's the first step.
I predict the next frontier will be using video on a one-to-one basis, such as with live and pre-recorded video chats with customer specialists.
Thanks to Scott
Self-service and live chat on mobile
Self -service and live chat on mobile is a big focus for us.
Thanks to Stacy
Self-help portals
We wish to build customer portals for our partners and provide self-help.  We are also looking at external RSS feeds with KPI statistics and visual reporting.  This should also encompass information extracted from big data in the future.
Thanks to Julie
Online communities with peer-to-peer support
Our focus for the next 12 to 24 months is online communities and peer-to-peer support.
The strategy is for pushing communities and peer-to-peer support, instead of hanging around Facebook, which is not a scalable solution for a call centre.
Thanks to Scott
Voice analytics
Voice analytics and web chat is in our plan.
Thanks to Donna
Cross-channel analytics
We are looking at the Cloud, mobile apps and greater focus on analytics across channels.
Thanks to Richard
Universal front ends
We are planning universal front end with integration to any touch-point.  This will incorporate native and open IM platforms such as BBM, Viber and WhatsApp.
Thanks to Mitchell
Home workers
We are looking at a higher percentage of casual home-based workers, operating from the Cloud.
Thanks to Scott
We are planning homeworking in the clouds!
Thanks to Simon
We are moving to a cloud-based solution, with agents based at home.
Thanks to Philip J
Contingency and expansion
We will incorporate a cloud solution for contingency and rapid expansion.
Thanks to Joe
Outsourcing and virtual queuing
Increase outsourced elements in customer care. Deploy multi-channel customer care service to include mobile and web. We are also considering virtual queuing to address our abandons around our billing cycles.
Thanks to David
A one-stop shop
We are looking at increased automation.  This should lead to an increased focus on the 'one-stop shop' for customer queries.
Thanks to Lee
Better integration with marketing
Move to a cloud-based, blended centre providing more integration between customer services and marketing.
Thanks to Tony
Move to non-voice
We are planning Remote Assist and also to move call volumes to non-voice.
Thanks to Vinay
More staff
My team size will increase and be ever evolving.   We will focus more on customer service and what we can change, rather than what won't!!
Thanks to Brian.
What are you planning to do in your contact centre in the next 2 years?  Please leave your answers in an email to Call Centre Helper
---