Call Centre Helper - The Leading Contact Centre Magazine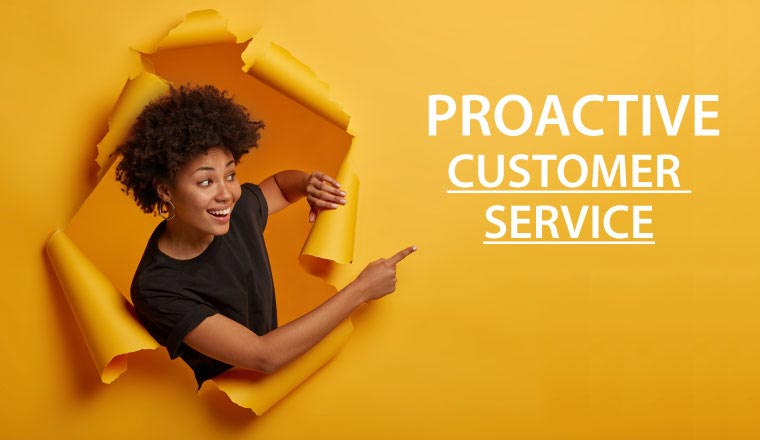 We define what is meant by proactive customer service, before sharing considerations, challenges and examples of how you can make it work for your organization.
This guide explores key findings of Self-Service Automation, including speech technology and cloud based solutions and much more.
This whitepaper provides insight and practical suggestions on how to design an effective contact strategy based on modalities (voice, text, video) and engagement options (live assistance, self service, proactive service).
This eBook covers a spectrum of cloud solutions and services that accelerate time to value and new revenue, and unleash the power of great customer experiences
Symec has expanded its portfolio to include telephony, unified communications and connectivity solutions which in turn has created the opportunity for the company to add additional value to existing customers.

Discover how Symec increased productivity and call statistics by 15% with Akixi.