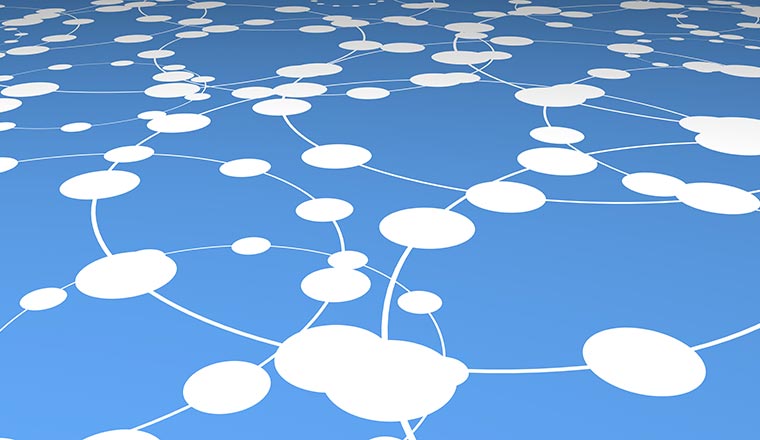 Messaging apps may soon become the next mainstream channel in the contact centre, especially if Facebook's latest move is anything to go by.
Earlier this summer, Apple introduced Business Chat, an initiative to turn its iMessage software into a wider communications offering that could compete with other messaging platforms such as Facebook Messenger. Now Facebook has responded with the introduction of its own Messenger customer chat plug-in for business.
By extending the Messenger experience to business websites, Facebook is enabling organisations to bridge the gap between webchat and asynchronous messaging. Now, people will be able to start a webchat with a business on their websites and continue the conversation 'offline' through the Facebook Messenger application. Critically, they also get to transition back and forth seamlessly without losing any of their conversation's history and context.
This omnichannel experience offers the engagement portability that will help organisations to offer a more accessible chat experience, making it easier for customers to continue their conversations with a business whenever and wherever it's most convenient for them. And because the new customer chat plug-in still supports Messenger advances such as payments, NLP and rich media, businesses can be confident that they'll still be providing their customers with a feature-rich chat experience.
Making Things Simpler for Customers
Initially being trialled by major organisations such as Air France, Argos, Aviva and KLM, the customer chat plug-in immediately benefits from the fact that there are already some 1.2 billion people worldwide using Messenger. It's obviously smart for businesses to make it as easy as possible for people to engage via a service that they can use across all their devices.
There will of course be challenges for businesses in terms of integrating the Messenger chat plug-in with their existing customer engagement systems, virtual assistants and back-office platforms, particularly where they have already invested in the kind of smart targeting that allows them to fine tune whether, when and how chats should be offered to customers. However the integration challenges aren't insurmountable.
At the same time, the opportunity to provide customers with a more accessible and portable chat experience than many currently have with businesses will make Messenger customer chat an attractive option for many organisations.
Will Low Effort Engagement Outweigh Potential Privacy Issues?
Facebook has already been working hard to add value to Messenger, with features such as chatbot integration and the recent addition of payments for UK users. With over a billion users already, it's clear that customers value the convenience of Messenger chat, and that can only increase with the ability to conduct and manage their business interactions.
Looking forward, it really wouldn't take much for Facebook to add voice and video calling capabilities to its Messenger solution, completing the picture for many organisations and providing a realistic choice for full omnichannel customer engagement.
For some people, however, concerns about privacy on social media and doubts about how major organisations such as Facebook handle personal data may be stretched by the social media giant's move into the business messaging space.
Similarly, consumers that are already heavily invested in Apple's infrastructure, devices and services such as iMessage for business might be frustrated if they are encouraged to engage via a parallel chat environment.
Despite these concerns, many  expect that the Facebook Messenger customer chat – with its proven portability across websites, mobiles and tablets, is likely to prove a valuable addition to corporate messaging strategies – particularly when it's tightly integrated with existing customer engagement infrastructure journeys and solutions.
This blog post has been re-published by kind permission of Sabio – View the original post
To find out more about Sabio, visit their website.
---